What's Happening in FIRST Robotics Competition?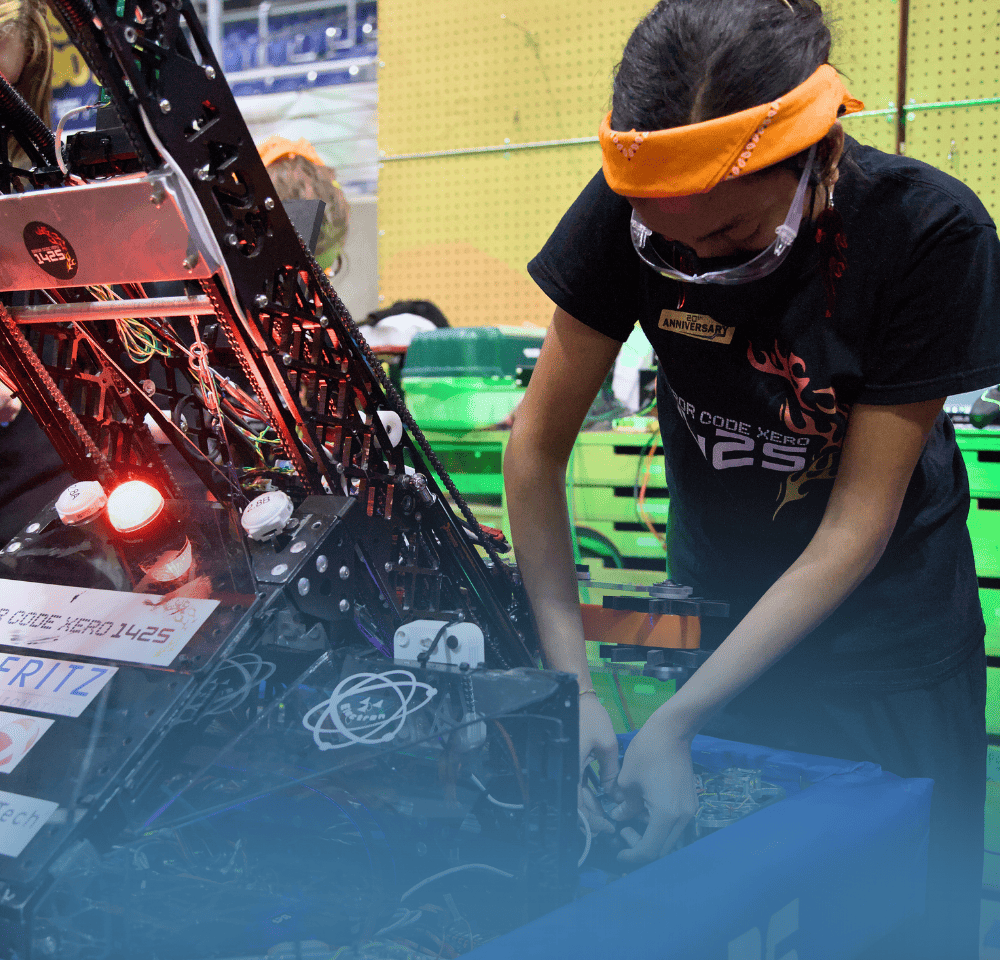 Event Planning in Process!

Event schedule coming soon!
Check back for the upcoming 2024 FIRST Robotics Competition season schedule of events!
Offseason Events!
Check out the Calendar for all the FRC offseason event info!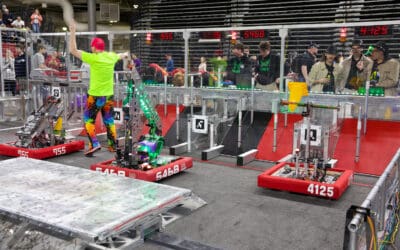 More information on OSPI for Washington Public Schools FIRST Washington is preparing to administer the OSPI Grant! More info to come soon. First FRC Coaches Chat scheduled for Thursday Sept 21 at 7:00 pm Follow this link to register or join this meeting...
read more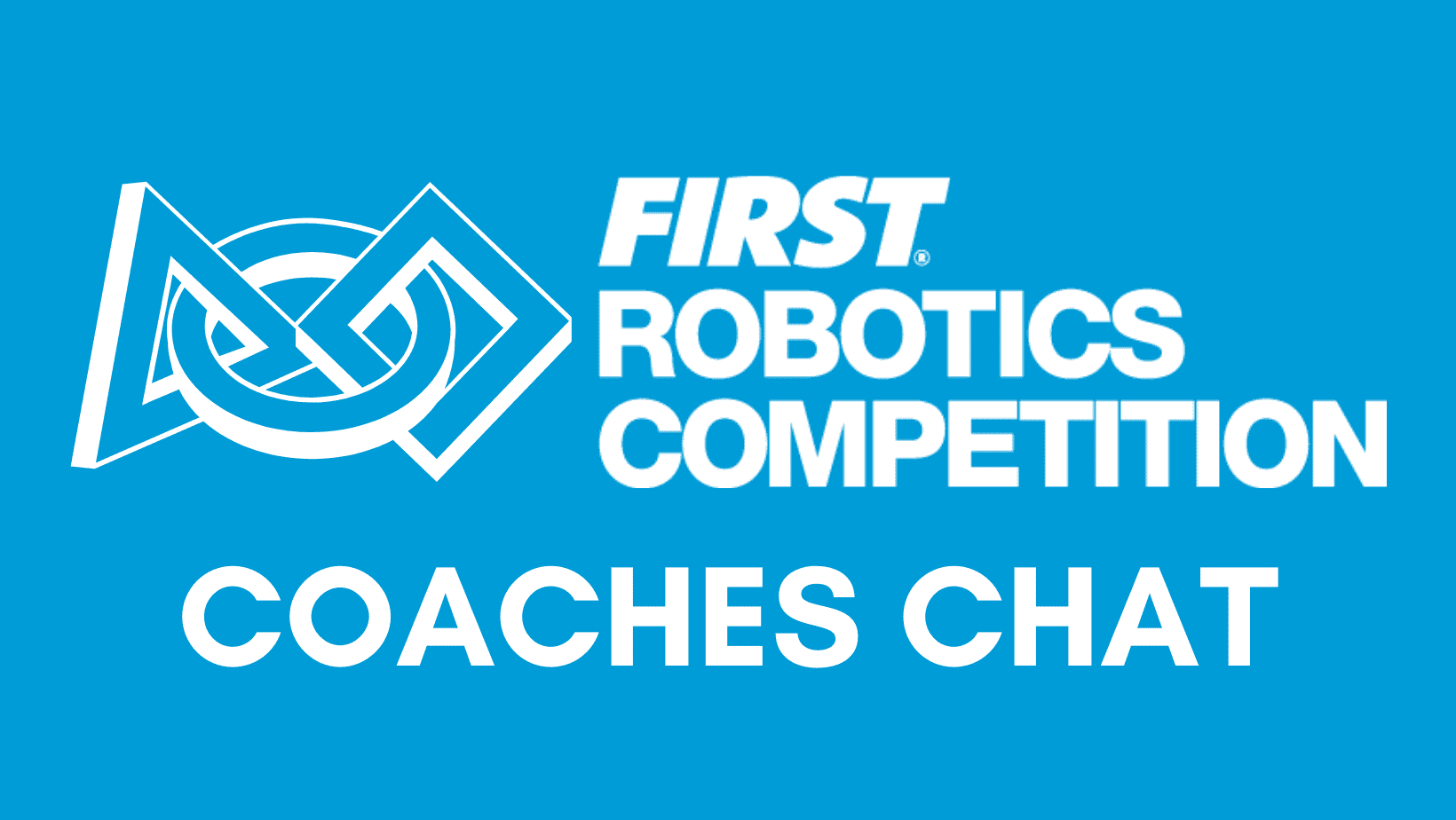 December 14, 2023
@ 7:00 pm
- 8:00 pm
by FIRST Washington
| FRC
Join on your computer, mobile app or room device Click here to join the meeting Meeting ID: 256 626 018 502Passcode: swtQff Download Teams | Join on the web Learn More | Meeting options https://teams.microsoft.com/dl/launcher/launcher.html?url=%2F_%23%2Fl%2Fmeetup...