FIRST Robotics Competition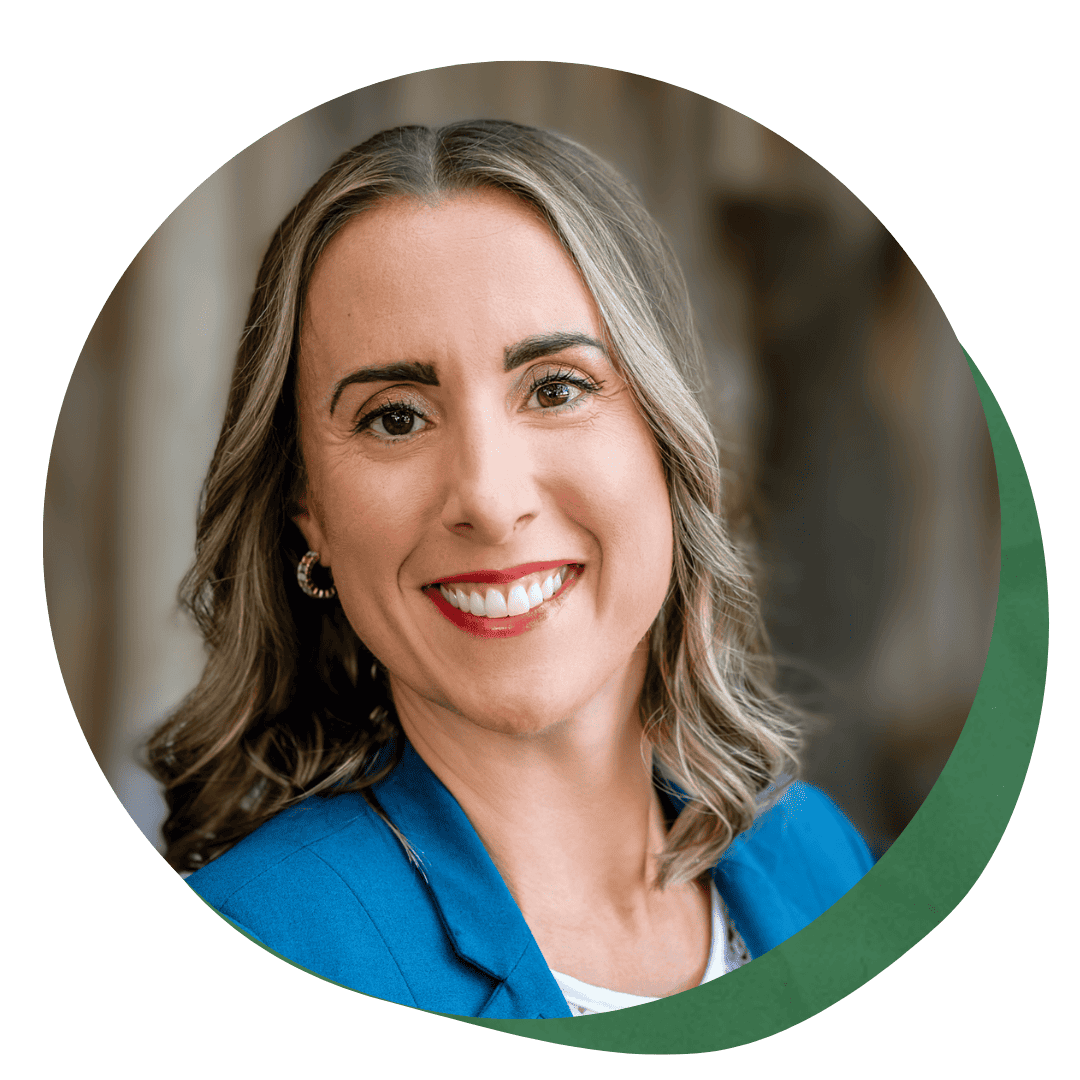 Sponsor a Competition
Lila Mowatt, Director of Development & Community Relations
Is your business or community organization is interersted in sponsoring a FIRST Washington event? Let's chat!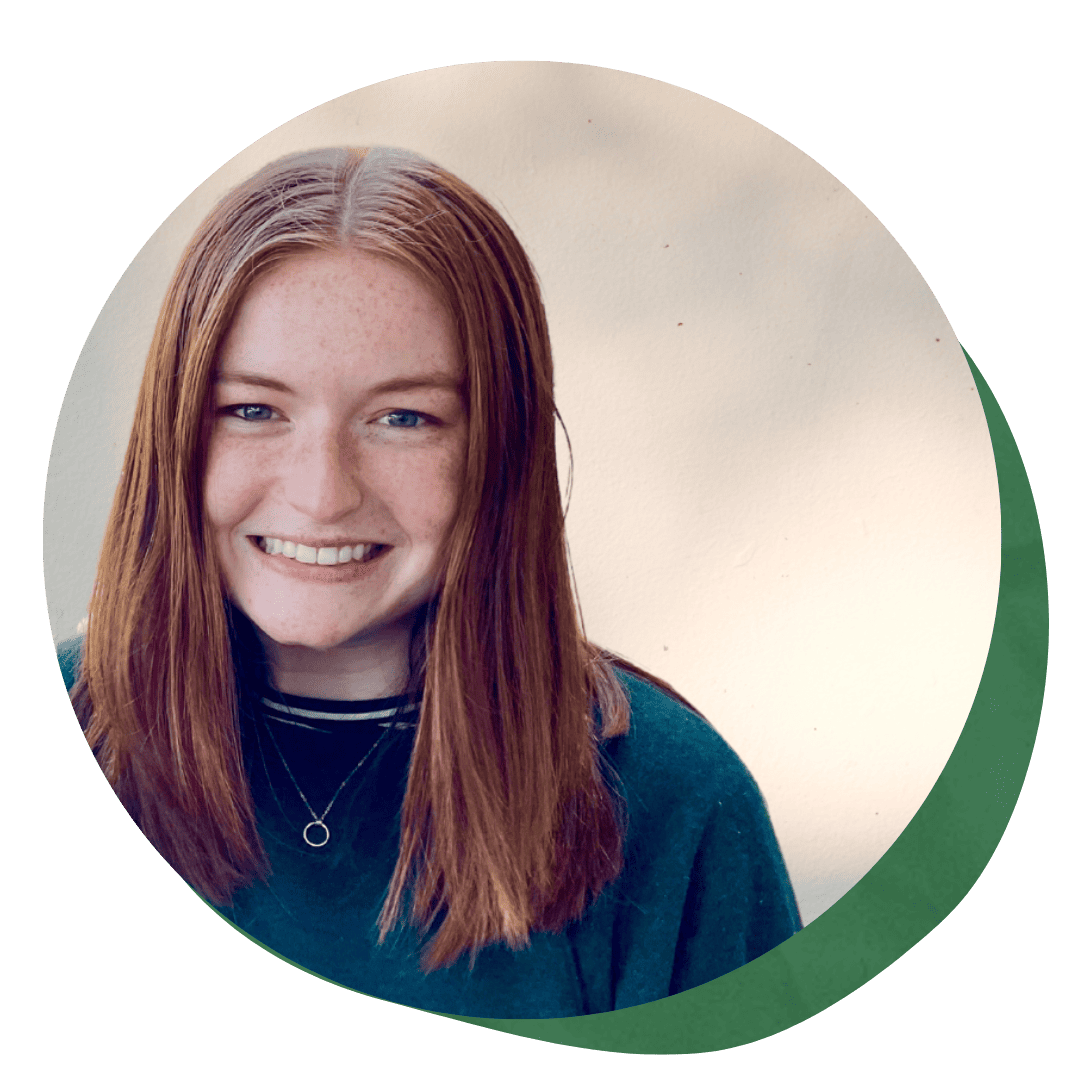 Volunteer
Mara Kealey, Volunteer Success & Engagement Manager
Whether you're a solo volunteer or want to rally your company to maximize community impact, we'd love for you to join us. Let's chat! 
Team Participation
Eric Stokely, FIRST Senior Mentor
Are you an existing team struggling to feel competition ready? Don't tackle the season alone. Let's chat!