FIRST LEGO League Challenge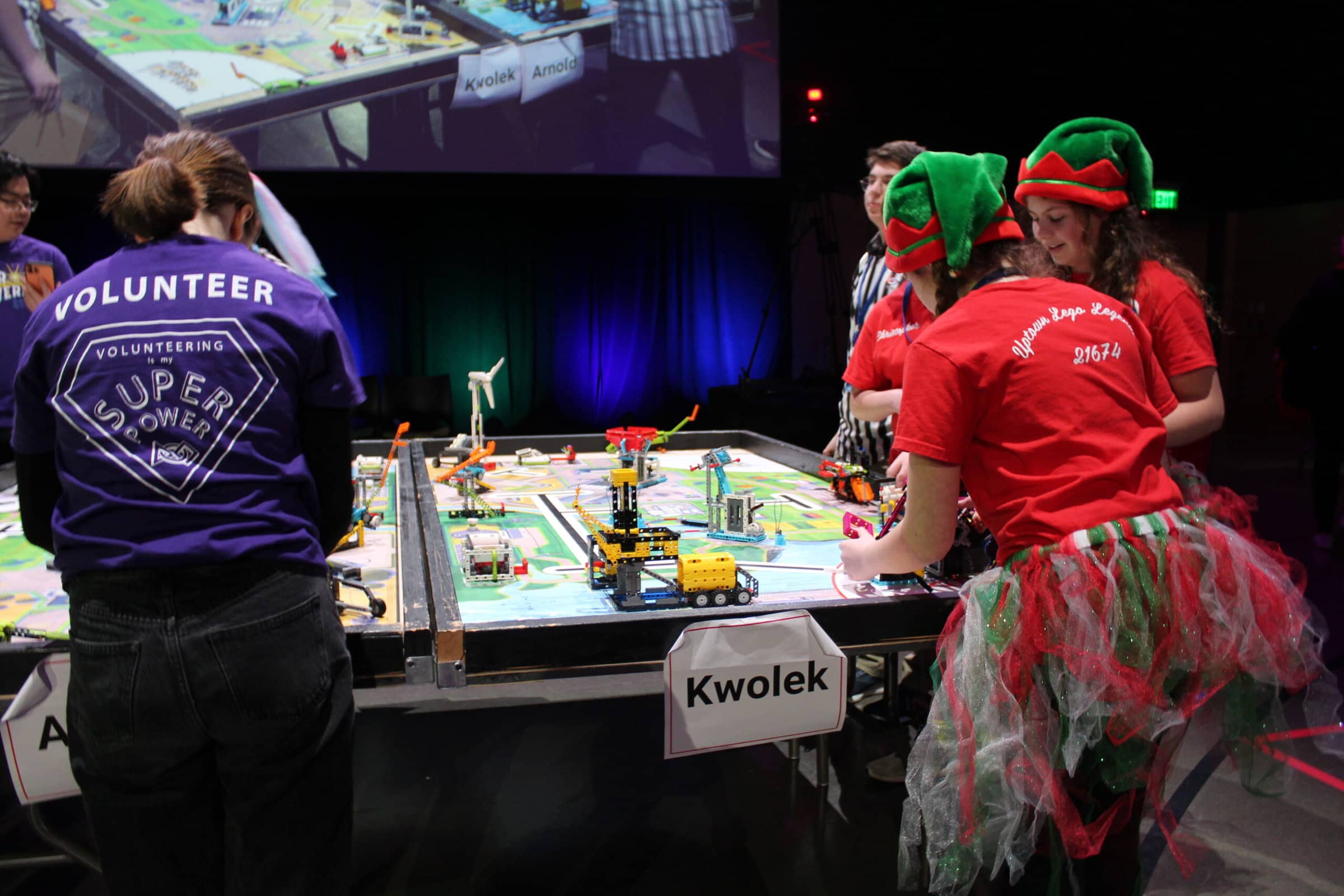 What is FIRST LEGO League Challenge?

Each Challenge season has three parts: the Robot Game, the Innovation Project, and the FIRST Core Values. You may recruit 2 to 10 interested team members ages 9 to 14 or in the 4-8 grade.  A coach is allowed to coach multiple teams. Each team must have at least 2 adult coaches. Once you have a team (you do not need all team member names yet), you may register. Challenge is available as an individual team or Class Pack.
Class Pack is a non-competitive implementation option for classrooms or after-school programs and provides educators and communities with flexible, high-quality STEM learning experiences for students. Learn about purchasing a FIRST LEGO League Challenge Class Pack.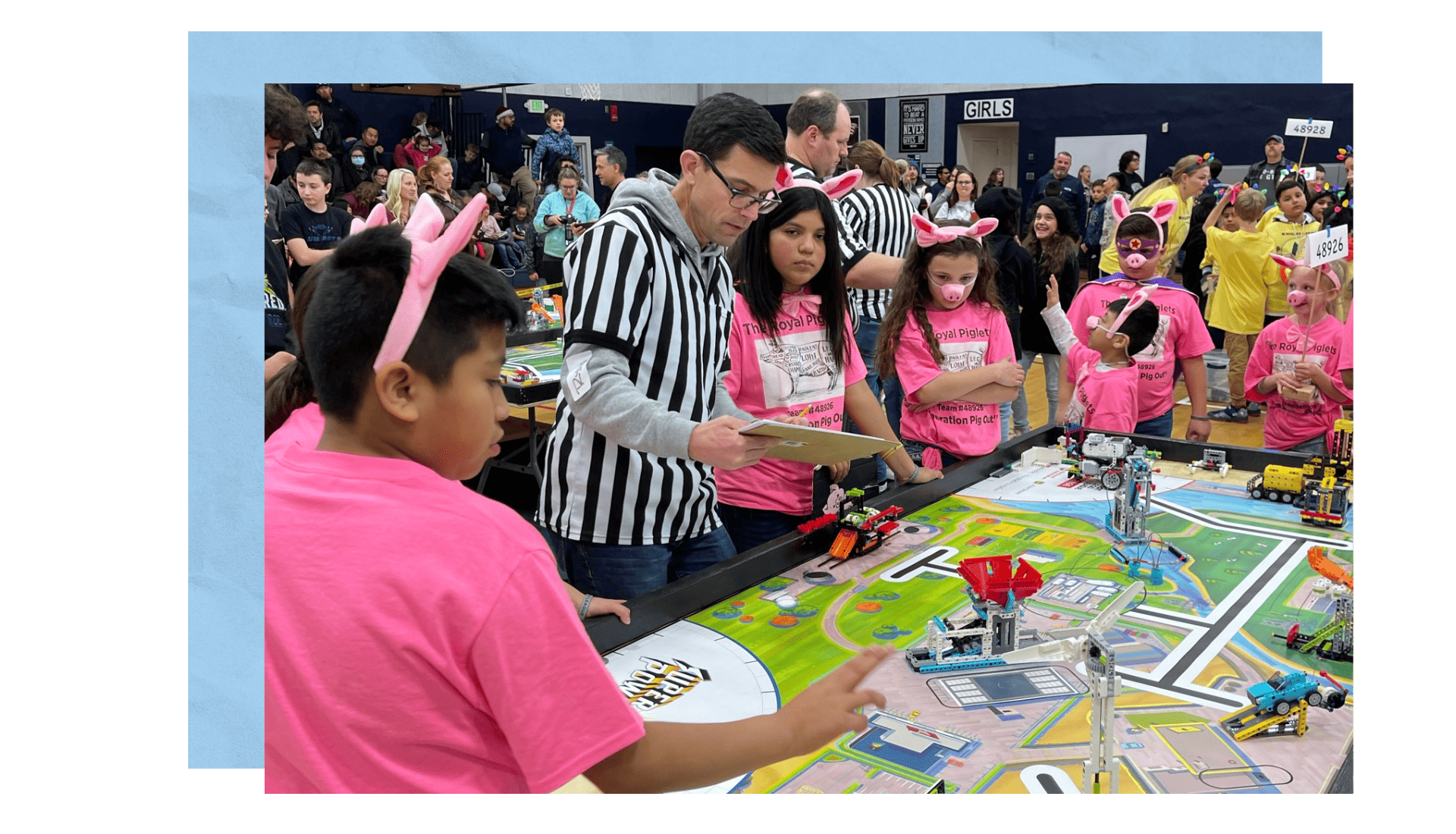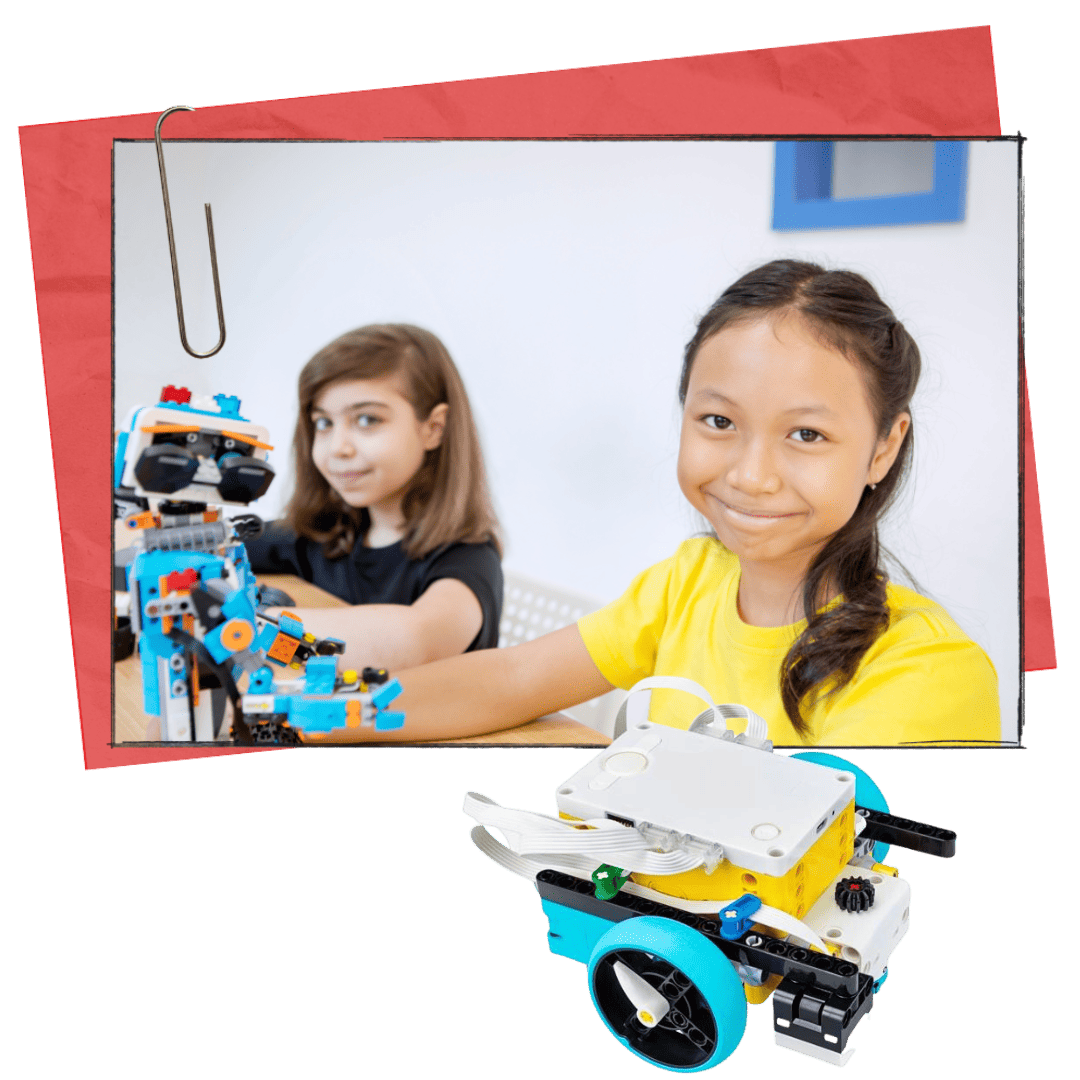 FIRST Washington Registration Opens

Friendly competition is at the heart of Challenge, as teams of students ages 9-14 engage in research, problem-solving, coding and engineering – building and programming a LEGO robot that navigates the missions of a robot game. As part of Challenge, teams also participate in a research project to identify and solve a relevant real-world problem.