FIRST LEGO League Explore

What is FIRST LEGO League Explore?

Each year in August, FIRST LEGO League Explore releases a new Challenge for teams that focuses on a scientific topic. Teams are sent on a journey of discovery to learn all they can about the topic, then present their findings in the form of a team poster and a LEGO model that moves. You may recruit 2 to 6 interested team members ages 6 to 10 or in the 2-4 grade. A coach is allowed to coach multiple teams. Each team must have at least 2 adult coaches. Once you have a team (you do not need all team member names yet), you may register. Explore is available as an individual team or Class Pack.
Class Pack is a non-competitive implementation option for classrooms or after-school programs and provides educators and communities with flexible, high-quality STEM learning experiences for students. Learn about purchasing a FIRST LEGO League Explore Class Pack.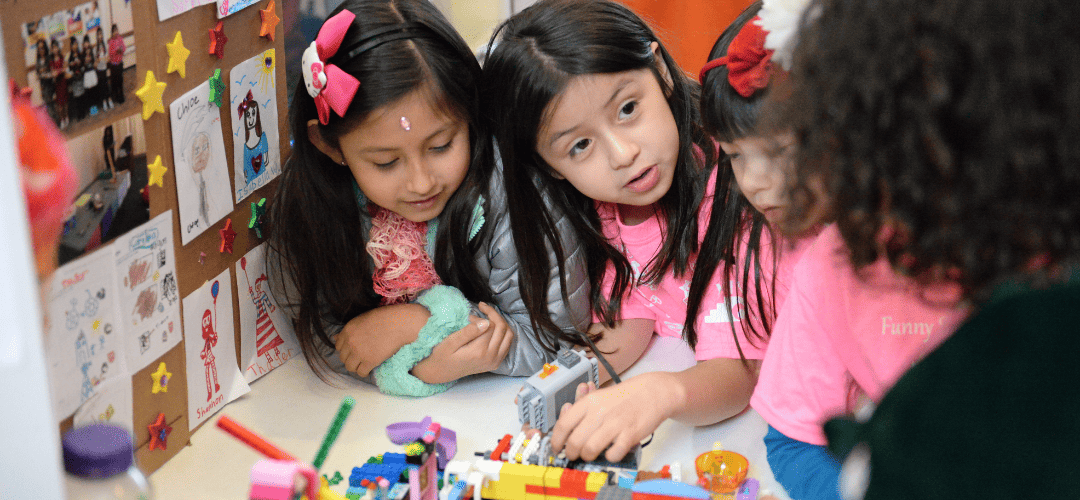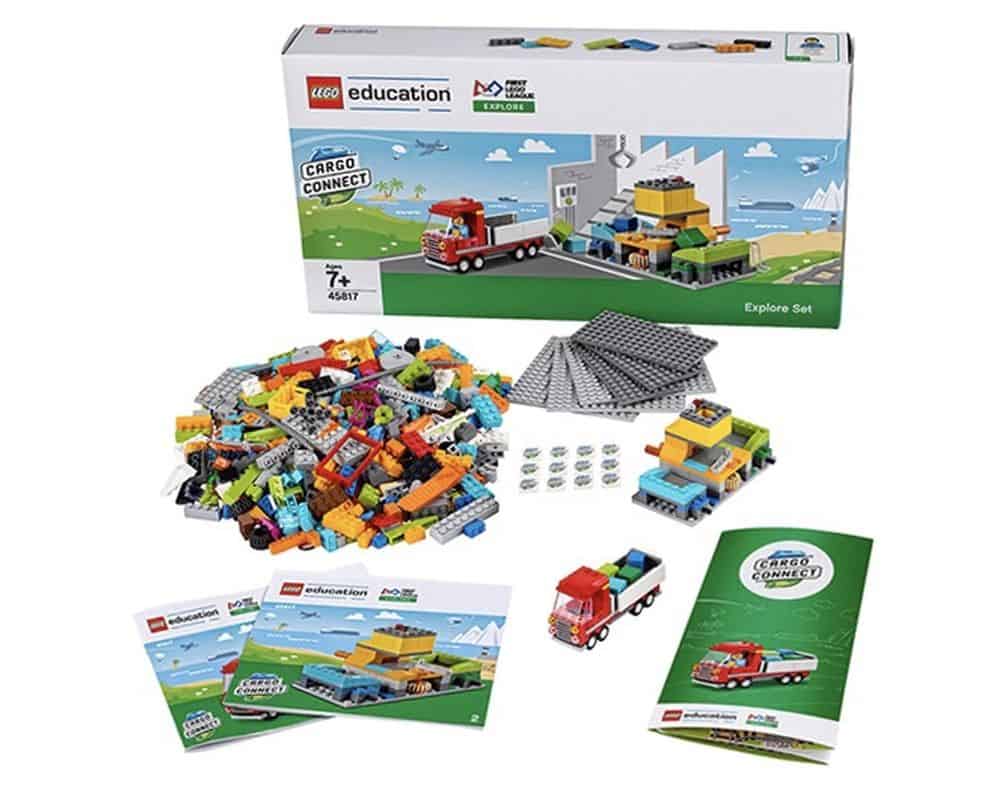 FIRST WA Registration Opens

In Explore, teams of students ages 6-10 focus on the fundamentals of engineering as they explore real-world problems, learn to design, and code, and create unique solutions made with LEGO bricks and powered by LEGO® Education SPIKE Essential.