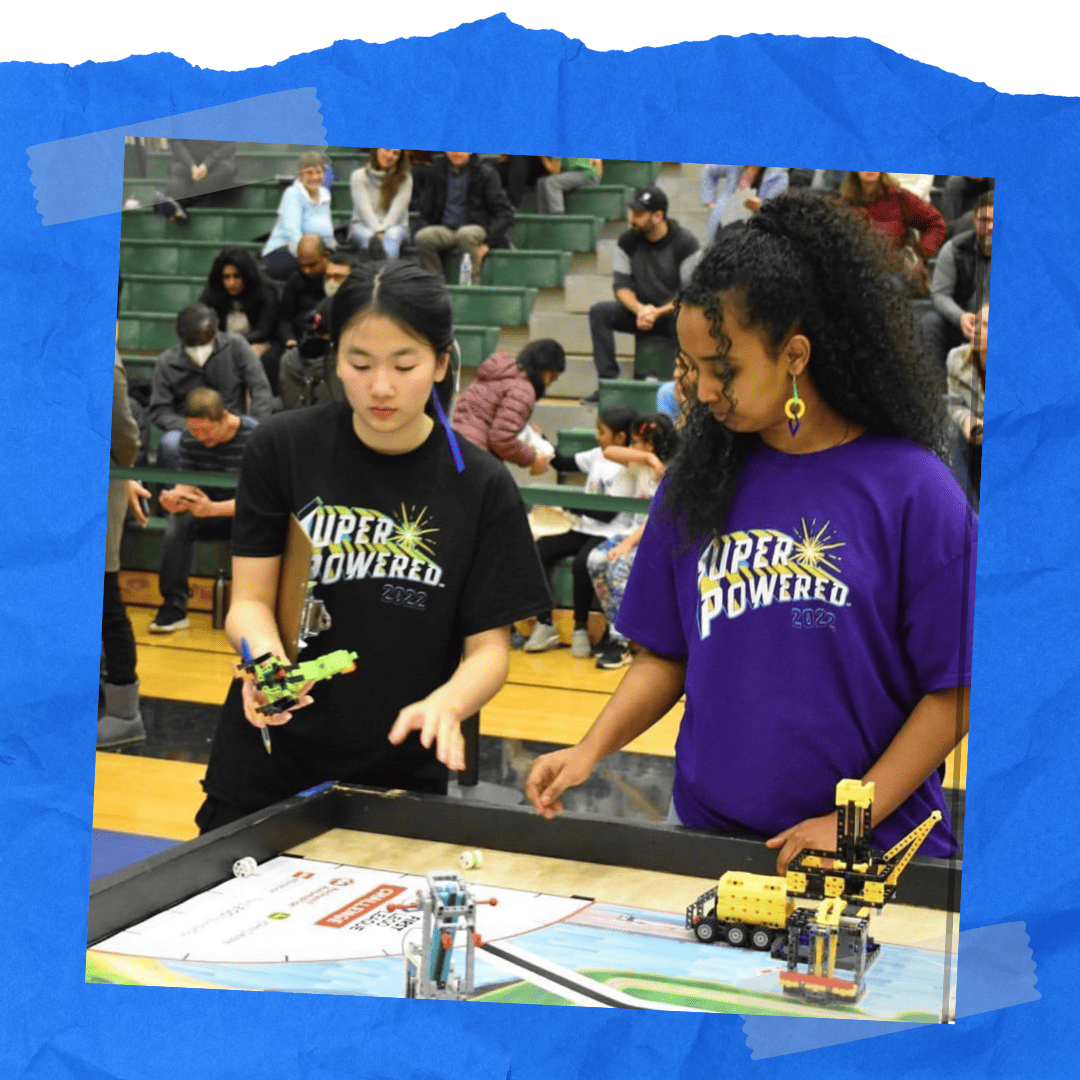 Your generous gift can be the launching pad for tomorrow's innovators and change a young person's trajectory!
FIRST Washington is a 501(c)(3) nonprofit organization, our legal name is Washington FIRST Robotics (Federal EIN #45-2443839). All donations are tax-deductible as allowed by law.
Workplace Giving
A convenient way to support FIRST Washington throughout the year.
Many employers offer the opportunity to contribute to nonprofits through payroll deduction. You can support FIRST Washington through your employer's giving program. Find out if your employer has a matching gift program by clicking here or contact your HR department to find out more!
IRA Gifts
If you're over the age of 70 ½, you can make donations to qualified charities such as FIRST Washington directly from your Individual Retirement Account (IRA). The amount of your gift counts toward your required minimum distribution and you pay no income tax on the donation.
Donor-Advised Funds
Contributions from your donor-advised fund (DAF), qualify you for an immediate tax deduction and give you the flexibility to make decisions about charitable donations later. Select Washington First Robotics as the long-term beneficiary of your DAF in order to support us with your legacy.
Estate Planning
You can make a gift to FIRST Washington in your will or trust and support the vitality of STEM pathways for years to come. Contact lilam@firstwa.org for bequest language examples.