join the student dei advisory commitee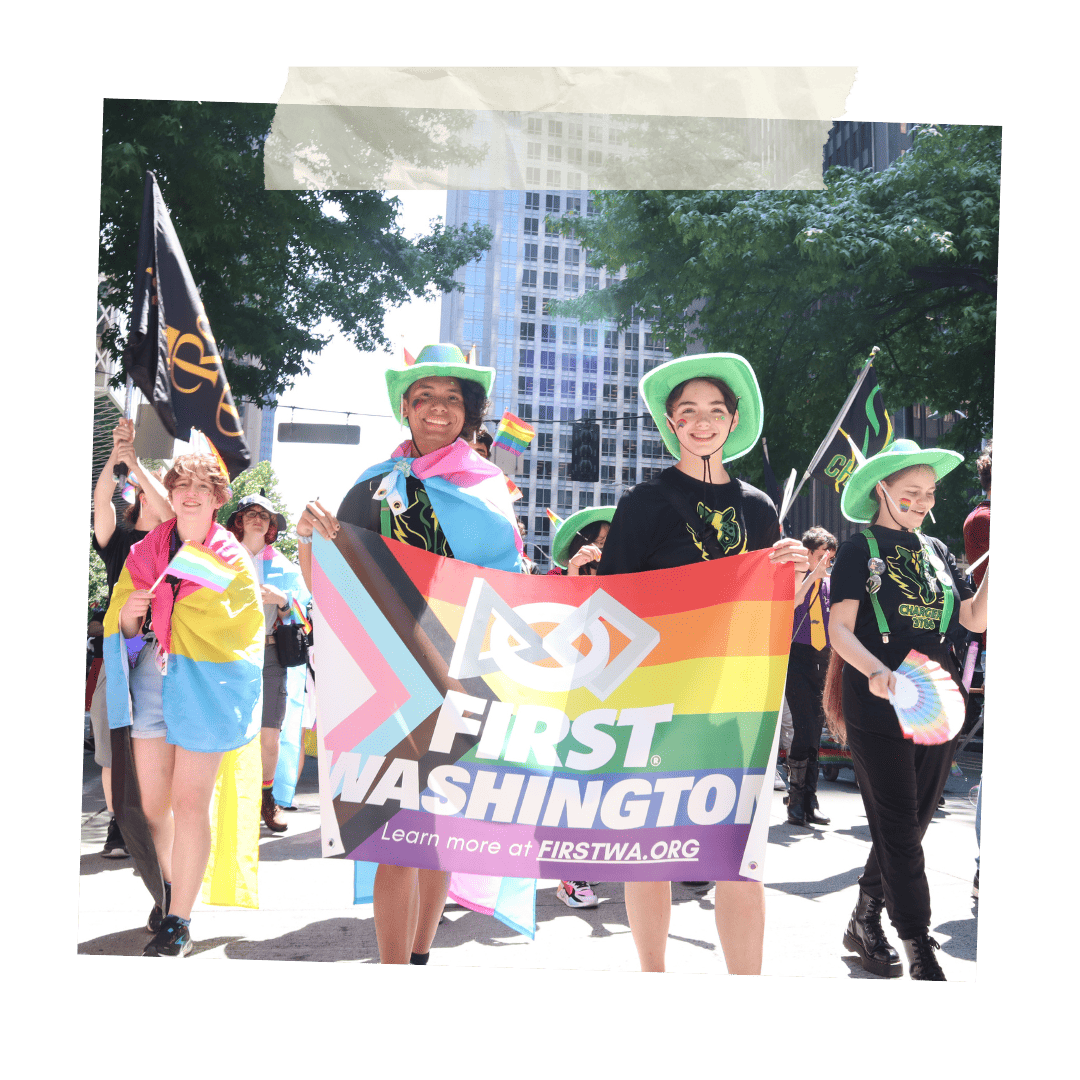 OUR VISION
The Student DEI Committee's vision is to nurture a community where all FIRST Washington students can reach their full potential. Our goal is to disrupt discriminatory systems through advocacy, education, awareness, and celebration. 
OUR MISSION
FIRST Washington and the Student DEI Advisory Committee acknowledges that systemic inequities exist in nearly all facets of our lives, including education, STEM industries – and our FIRST Washington programs. Our community provides rich perspectives and experiences that arise from racial, ethnic, socio-economic, sexual, gender, disability and religious diversity, and it is our mission to support an equitable and welcoming environment for all.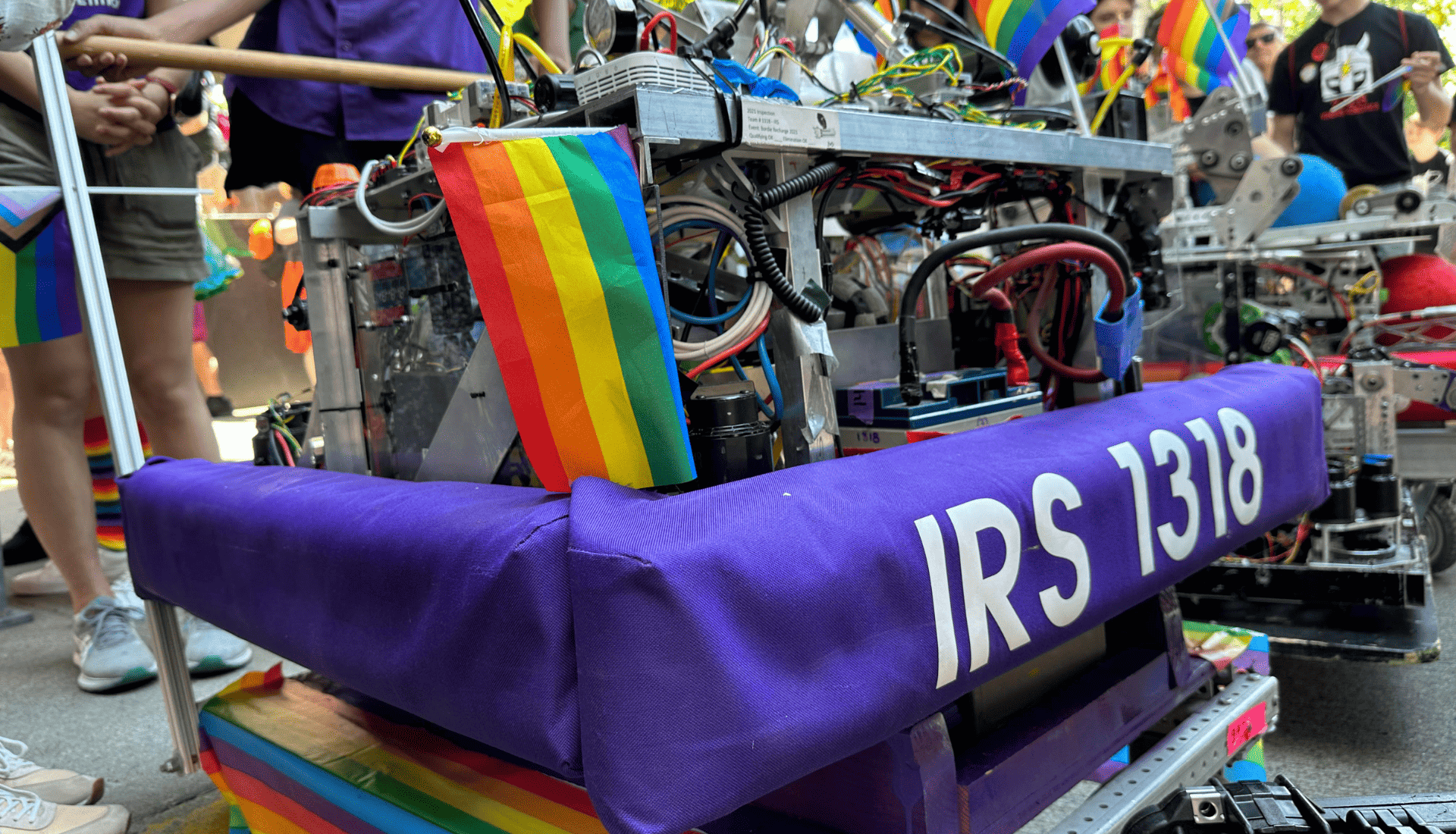 Filling out the OSPI grant for your team or school district? you can join any of our remote office hours to get help!
I value diversity and inclusion because oftentimes, people are discriminated against because of reasons out of their control, and this is prevalent in STEM especially. There should be inclusion for people of all races and all different types of people, and this should be welcomed in our FIRST teams.
Inclusivity is such an important aspect within any FIRST team. It allows for growth, support, and a stronger sense of community. Including others allows for a broader range of ideas and can open up so many new possibilities. Remember to have fun, be GP, and keep inclusivity in mind during this build season!