DIVERSITY, EQUITY, AND INCLUSION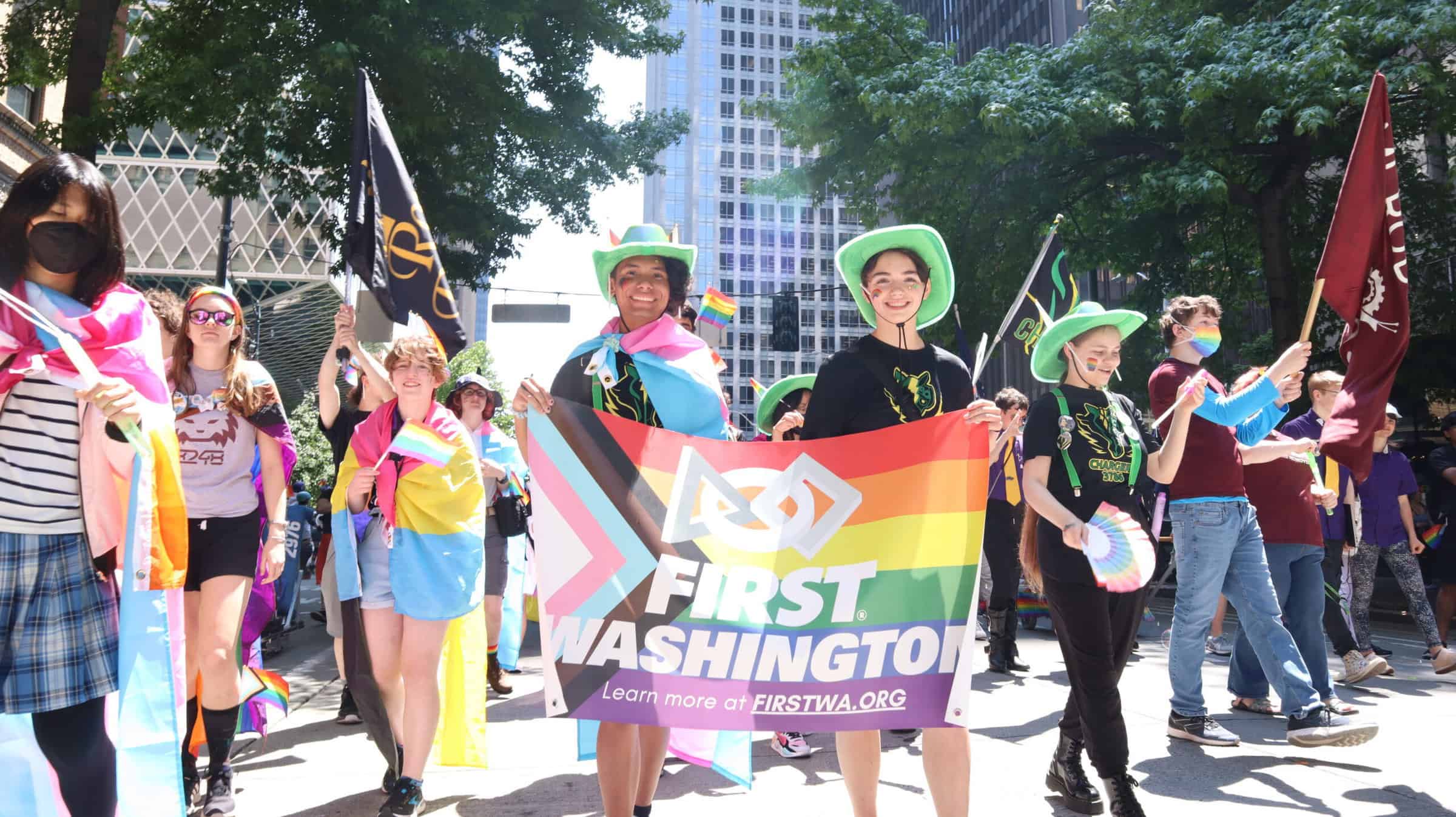 FIRST Washington is committed to fostering, cultivating and preserving a culture of equity, diversity, and inclusion.
We embrace and encourage differences in race, ethnicity, national origin, sex, gender, gender identity, gender expression, sexual orientation, disability, age, religion, income or any other characteristics that make our community unique.
Exploring, developing and implementing strategies to become more inclusive and ensure access to our programs to all students (as well as access to key supports) is critical for FIRST WASHINGTON to reach its goal and mission.