Power Play Coach Email Volume 19: Compass & Promote Submission deadline is tomorrow
Greetings Coaches & Mentors!
If you are new to this email this is the place where you will find all of the Washington specific FIRST Tech Challenge information. Coaches in the FIRST system for the Power Play season will be added weekly. Every email from me will be numbered and that number lets you know which update it is, if you miss an update you can find it on our website.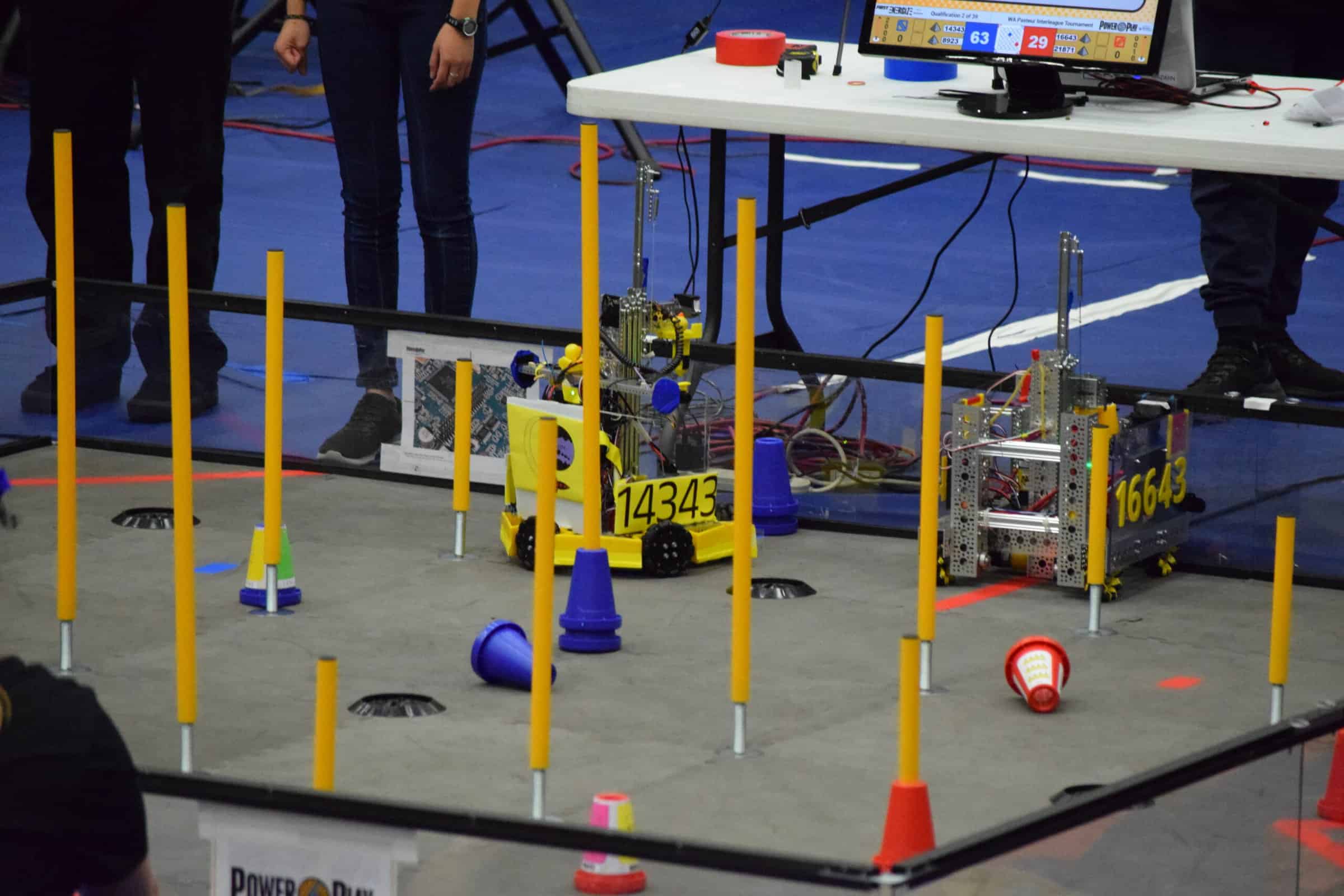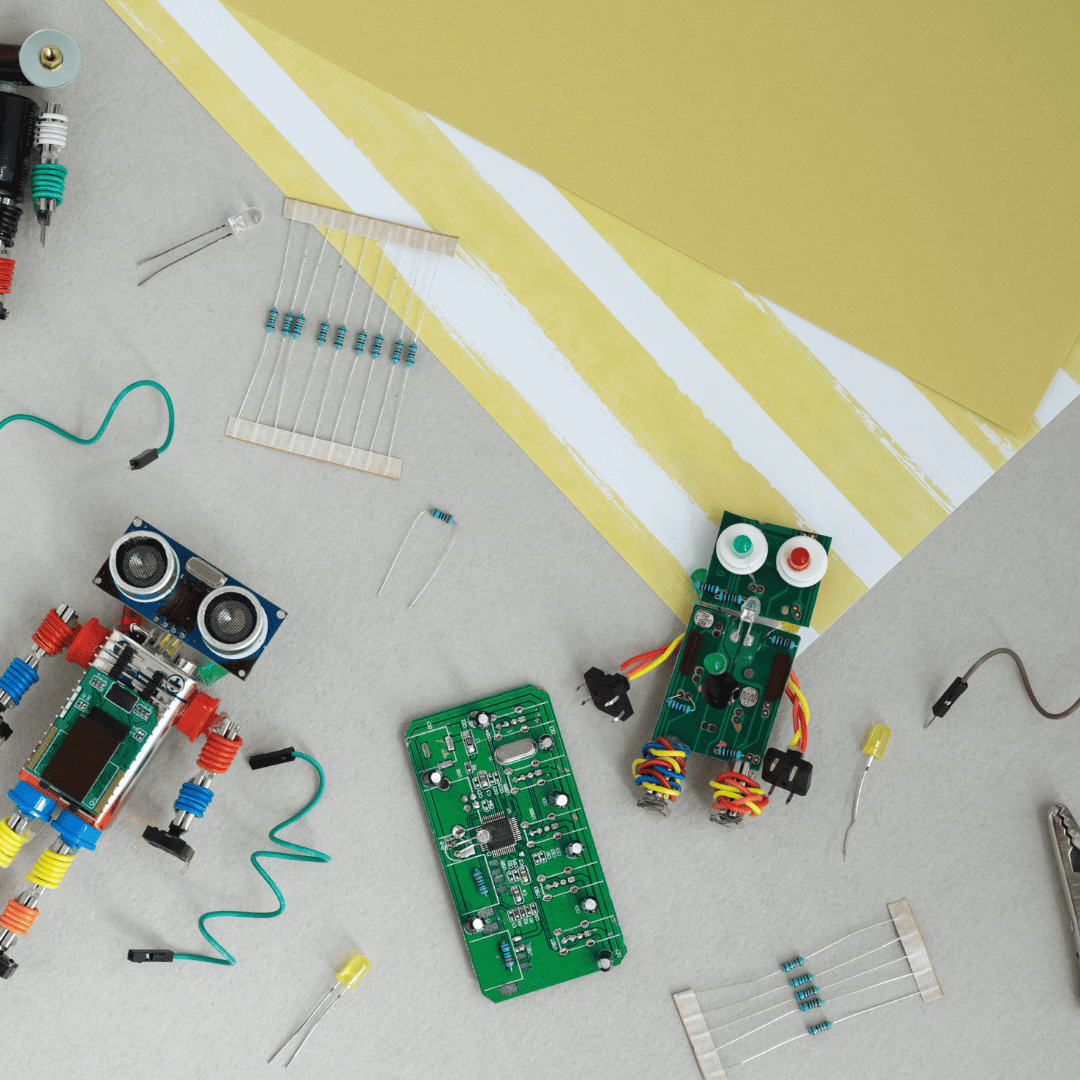 Here is what I have for you today:
Promote and Compass Award submission deadline is

tomorrow
Compass and Promote Award submission deadline is tomorrow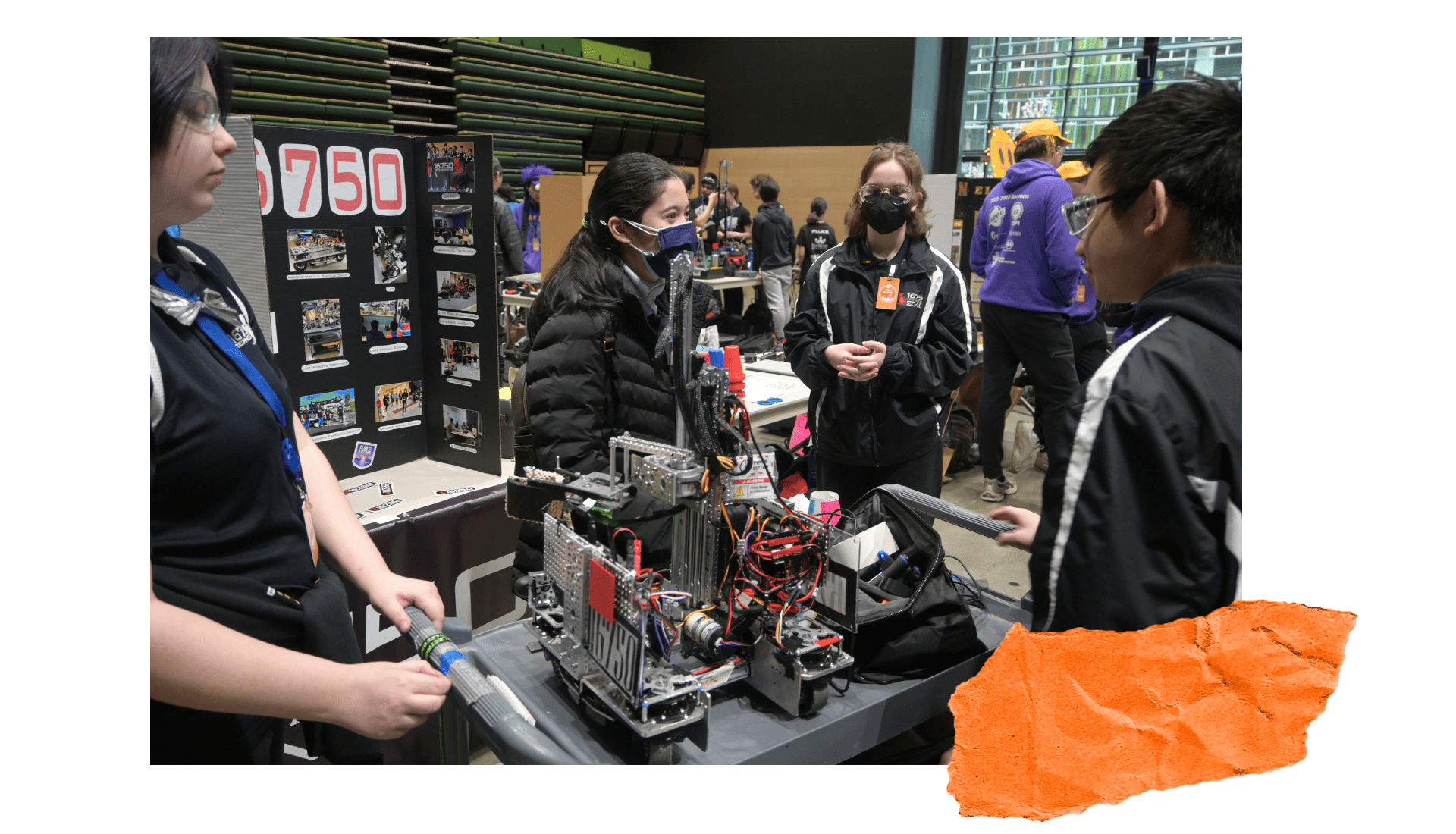 All FTC teams are eligible to submit for the Promote and Compass award regardless.
If you are interested in submitting for the Promote or Compass award, you can do that by filling out this form. Submissions are due by 5:00 PM Wednesday, January 25. 
 Please fill out a separate submission for each of the two awards if you are submitting for both. 
 Please note, there is no way to upload a video on the form. Upload the video to youtube and paste the link into the form.