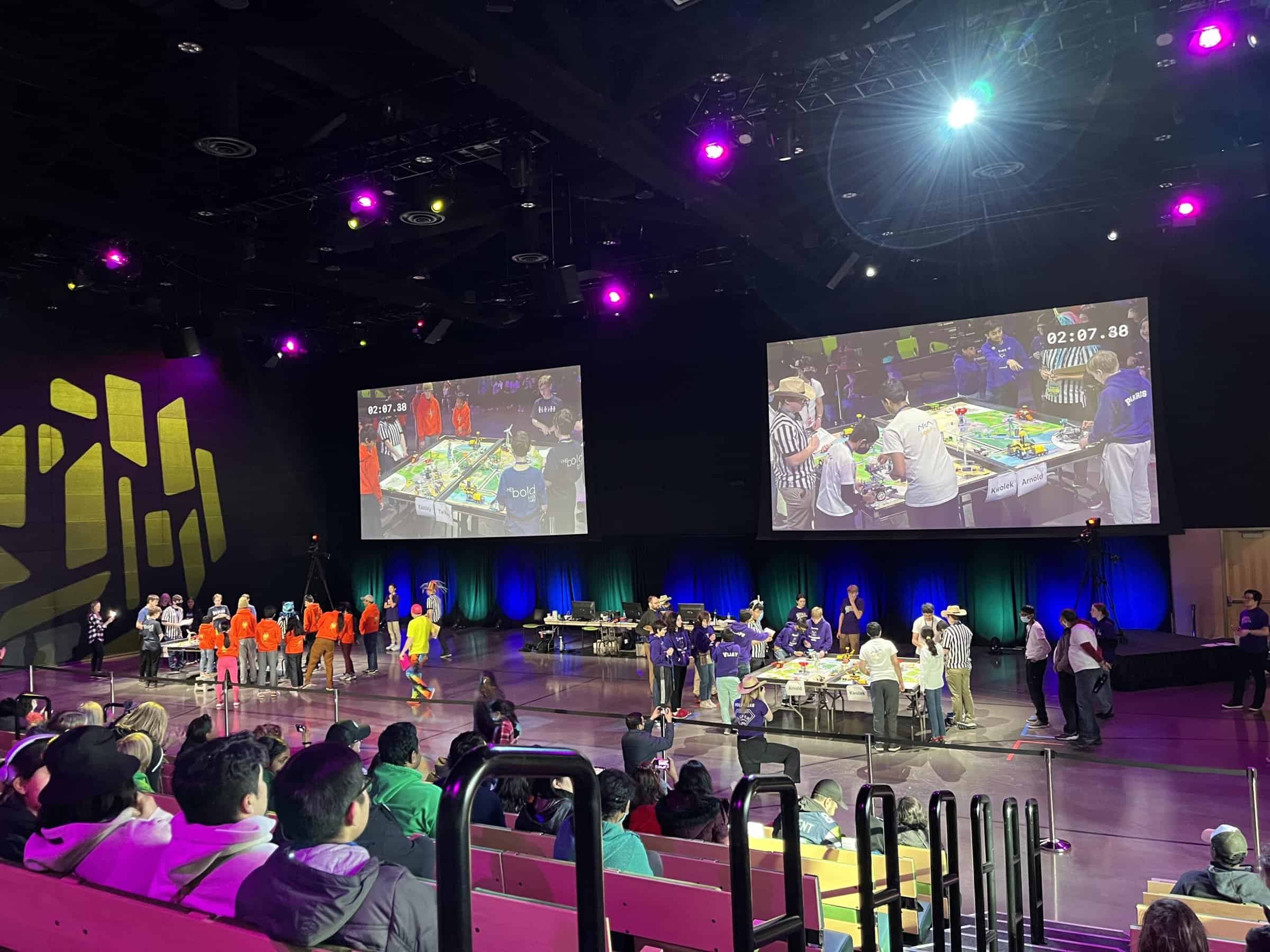 WELCOME!
We're here to guide you through your best year yet!
 If you are new to this blog, this is the place where you will find all of the Washington specific FIRST LEGO League information.
Coaches and team administrators in the FIRST system for the MASTERPIECE season will be added weekly. Every blog post will be numbered, and emails will go out notifying of a new post! 
Team Registration
Now open!! Register here
New Email Look!
From now on, you will be seeing a new look to the Coach Blasts! We are also working on a new look for our website! We appreciate your patience during this process and pardon our dust!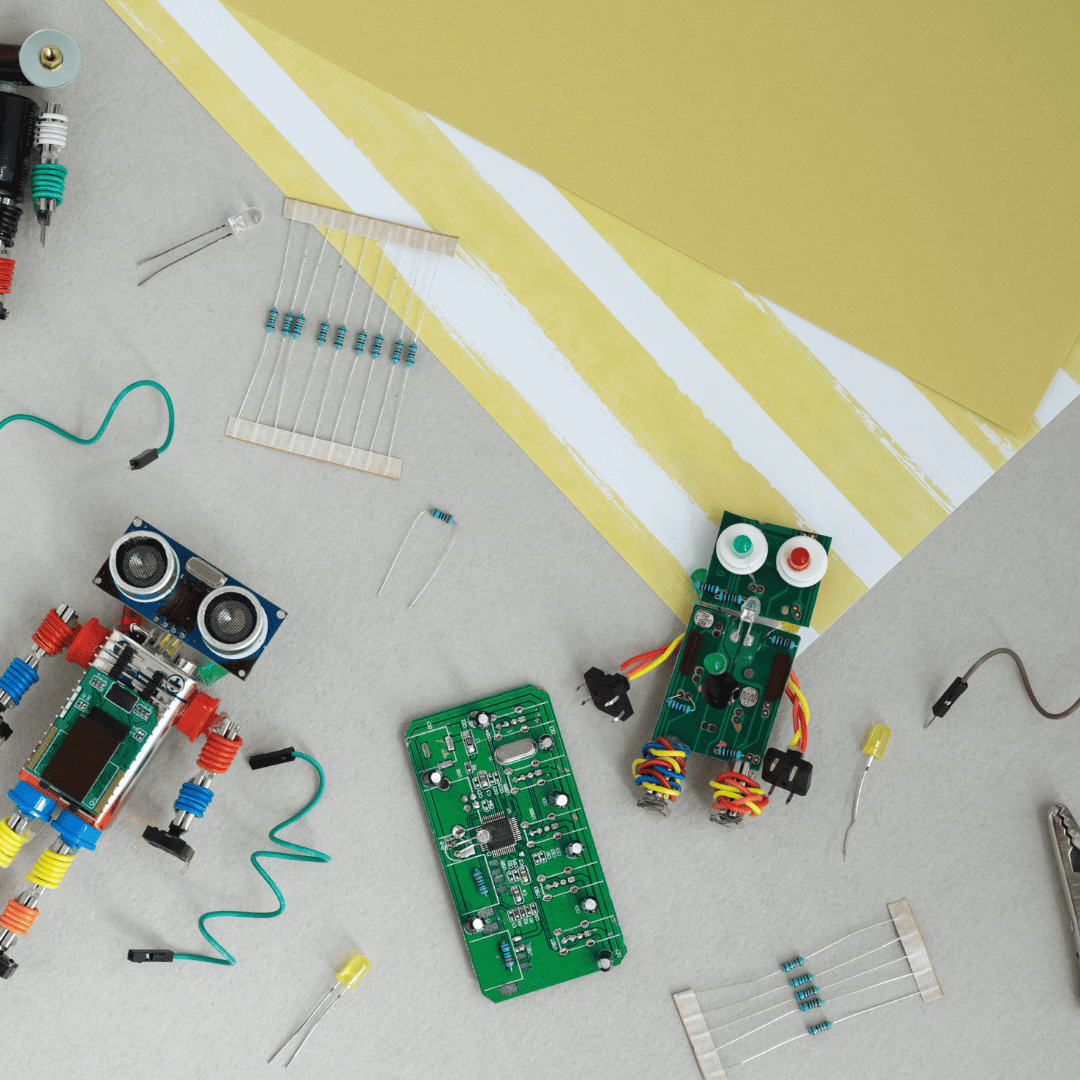 Useful Links:
Challenge-
Explore-