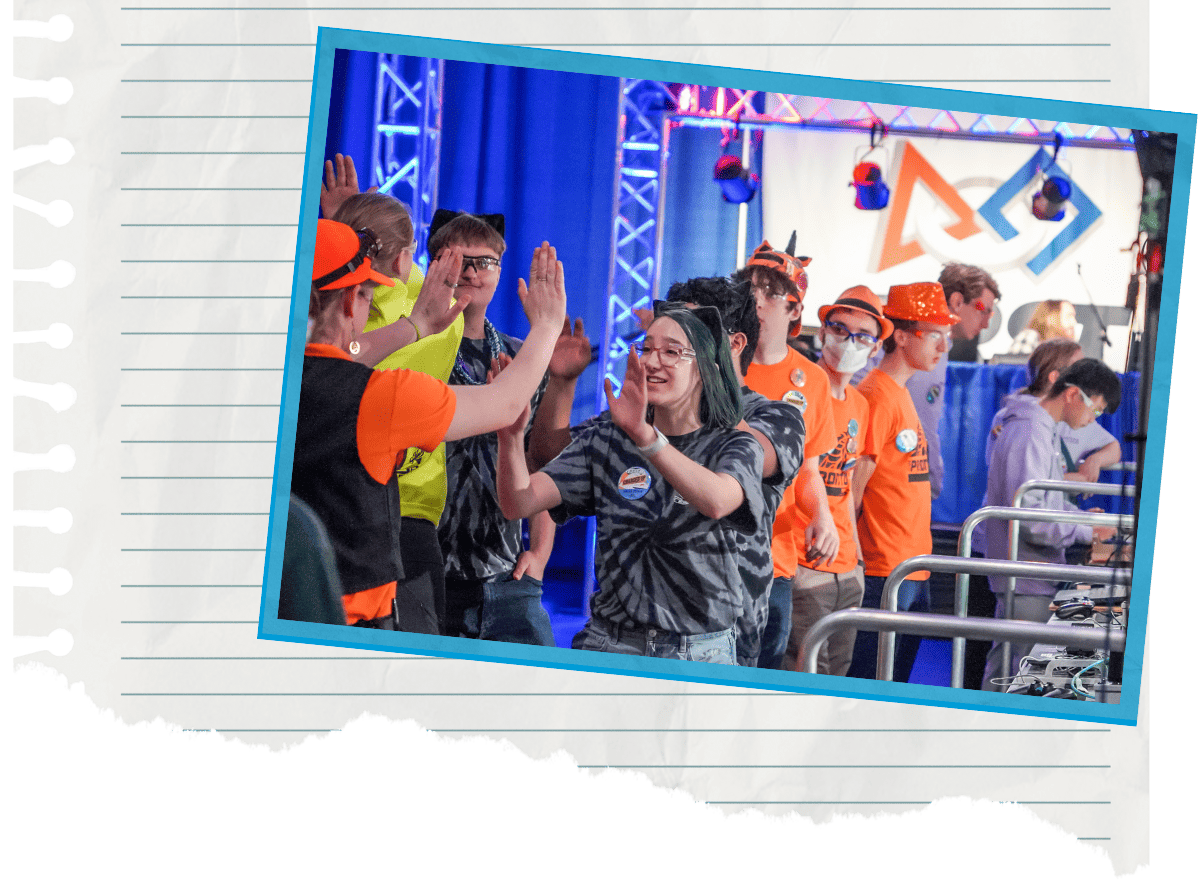 Charged Up Coach Email Volume 26: Off Season Event Info!
Greetings Coaches!
If you are new to this email this is the place where you will find all of the Pacific NW District specific FIRST Robotics Competition information. Coaches in the FIRST system for the current season will be added once teams are able to register for events. Every email from me will be numbered and that number lets you know which update it is, if you miss an update you can find it on our website. 
Here is what I have for you today:
Please help us with a survey
Off Season Events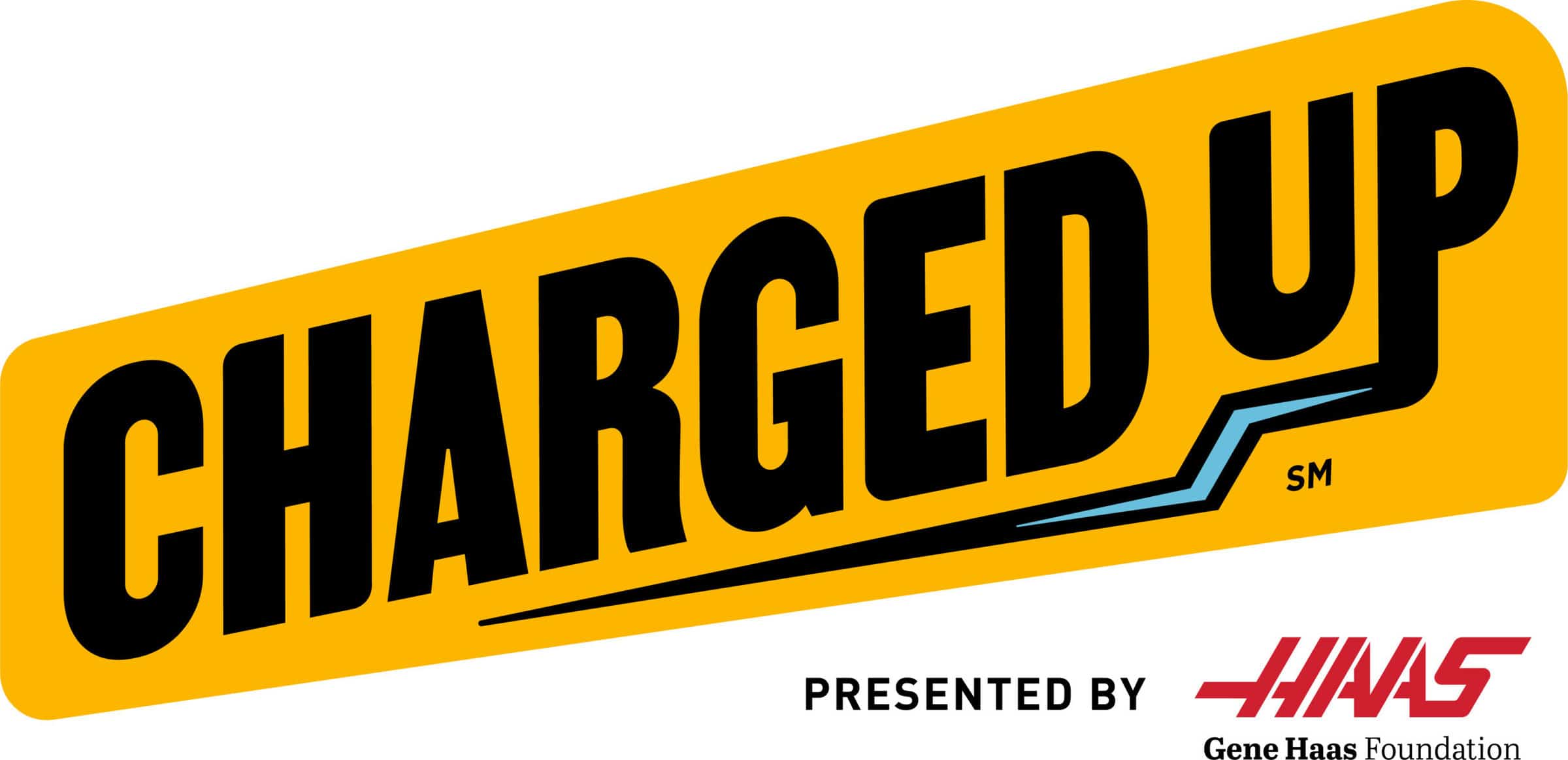 Please help us by taking a survey
Washington FIRST is looking for participating students to give their feedback in a paid research opportunity. In order to find actionable suggestions to aid in the retention of students in the program, we want to learn more about your experiences. Participation in the study is remote and will take approximately 30 minutes of your time. Compensation for your participation is $25. To be considered, please take a few moments to fill out the form linked below!
https://docs.google.com/forms/d/e/1FAIpQLSdoo-NugTg4Q2pz1b8EFZg57M_gwB-UzGXU8TGlBKMIxZnU-w/viewform?usp=sf_link