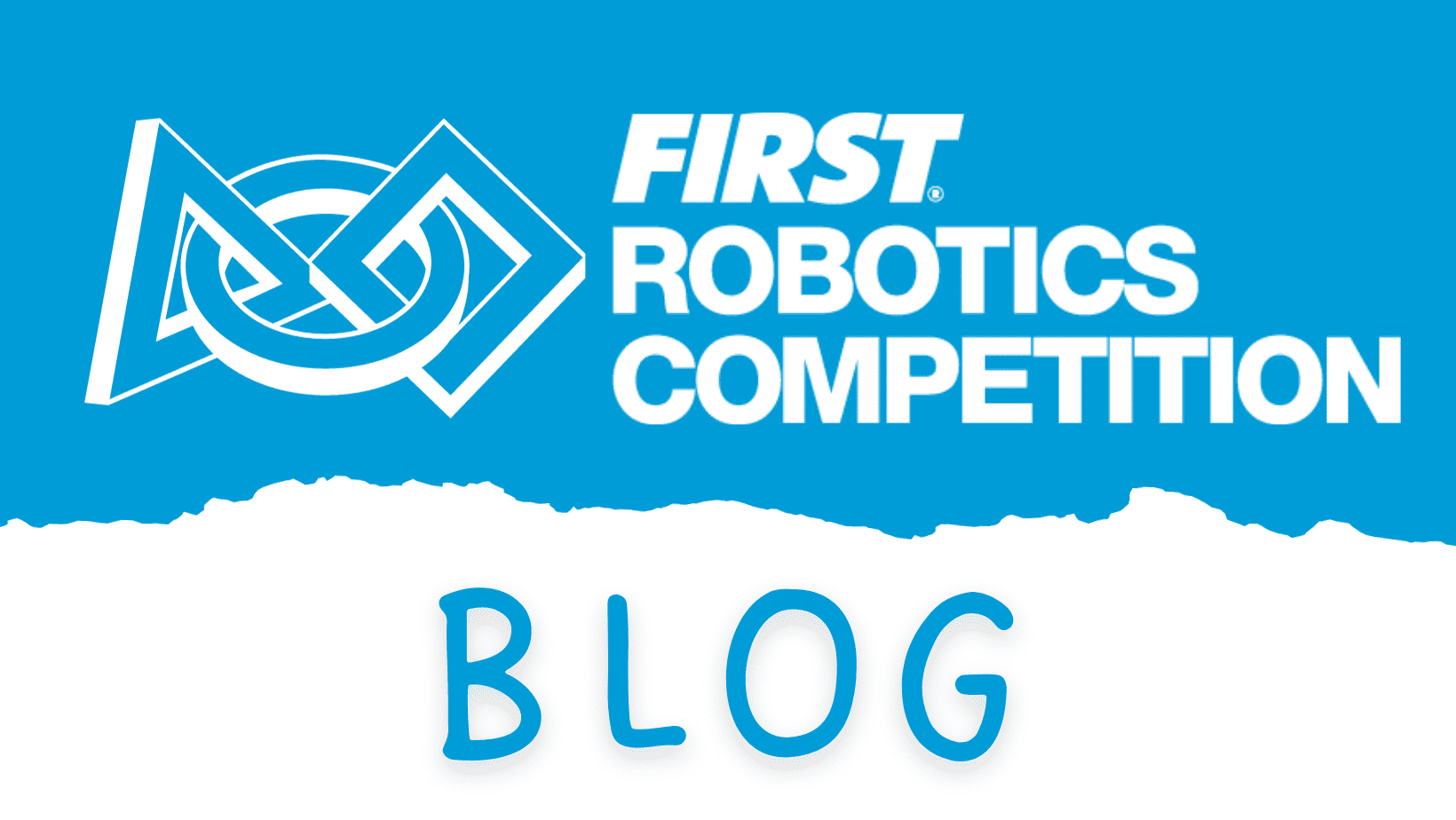 FRC November 18th Workshop: Cancelled
This workshop has been cancelled due to lack of interest. Thank you SOTAbots for organizing! We hope interest returns for next season.
Our next FRC Coaches Chat will be Thursday, Nov 16 at 7:00pm
Please try to have one adult attend.  We will have a short agenda for this meeting: 
Invoices and payment deadlines

 

Kickoff

 

Check in with all of you

 
These meetings are a great way to connect with other coaches! 
FRC Invoices
FRC Invoices will go out to the contact listed on the PNW Registration form no later than November 20th.
Your invoice needs to be secured by December 8th to ensure you will be able to pick up your kickoff kit on January 6th.
FIRST Washington is in the process of securing all PNW teams with FIRST right now. You should be able to access FIRST Choice when it opens later this week when it opens.