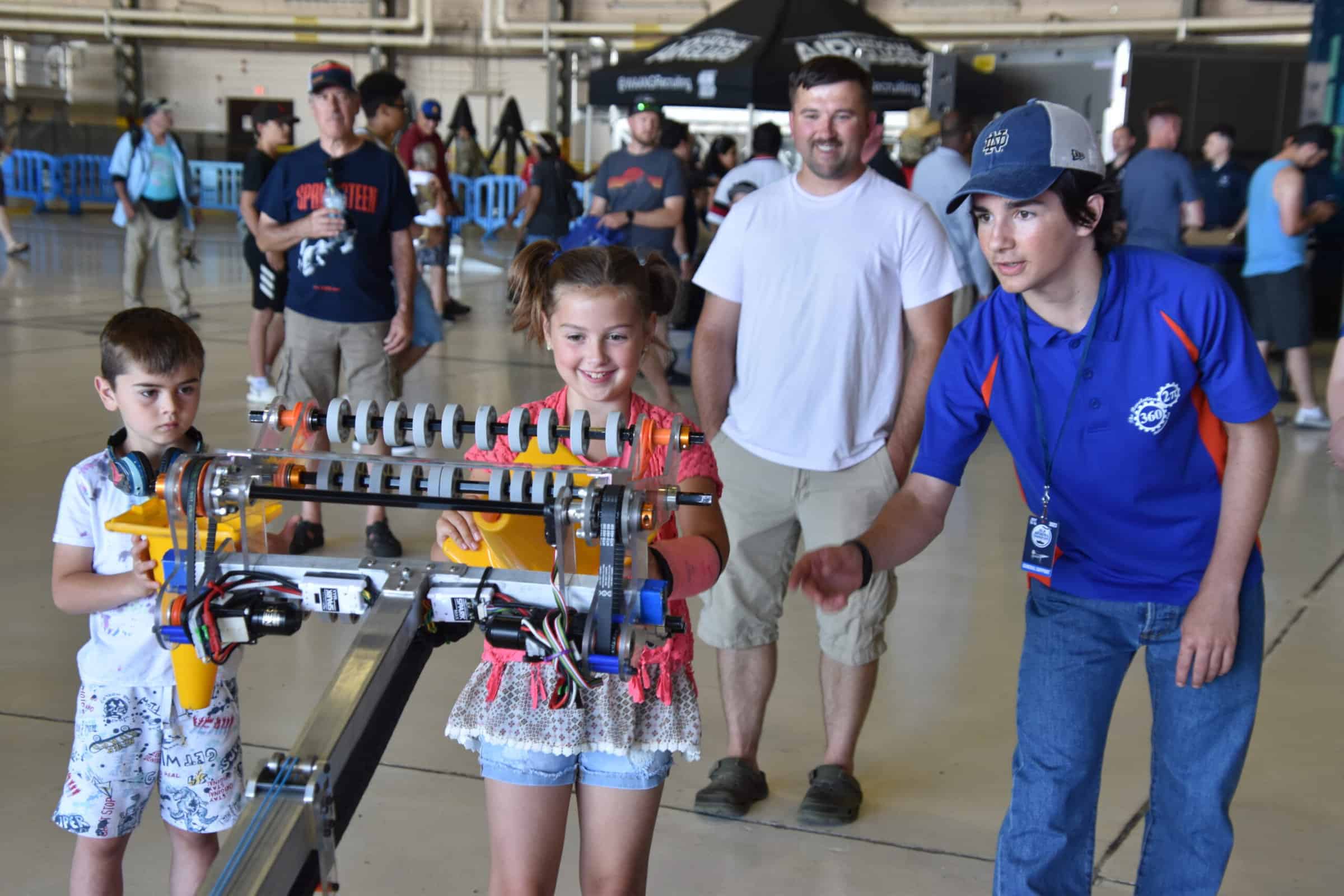 FRC Invoices Have been Sent
Invoices were sent from the email account accounting@firstwa.org to the contact listed on your PNW FRC Registration.
If you did not receive an invoice, feel free to email accounting@firstwa.org be sure to include your team number in the email. 
Invoices need to be secured by December 8th. 
FRC Coaches Chat Recording 
The FRC Coaches Chat recording and slides from our last call are live.
If you missed last week's coaches chat, you, can find the recording and slides here. 
Sign Up to Volunteer for FLL! 
Our FLL Challenge events start the first weekend of December and all are in need of Judges, Referees, and more! 
We've seen massive growth across all FIRST Washington programs, and FIRST LEGO League Challenge has grown to 391 teams. That's nearly 100 more teams than last season, and nearly 2,000 students across the state. To accomodate this growth, we've got 5 more qualifiers than last season. That means we need 250 more volunteers than usual! 
How to Register: 
Login to yoru Dashboard.
Select

 

Volunteer Registration

 

on your

 

Dashboard.
Then select

 

Event Volunteering.
On

 

Event Filters, pick the program you wish to volunteer with (FLL, FTC, FRC). Or clear all filters to see all events.
Select the event you wish to volunteer at. Under

 

Volunteer Roles, pick the role you wish to fill.
For the

 

Dates Available field

 

select

 

the dates you're available for. 
Lastly, select the

 

Begin Youth Protection Screening

 

button and follow the prompts to submit your

 

free-of-charge background check.
Sign Up to be an FTC Dean's List Interviewer!
FTC Dean's List will be remote this year, so you can interview from anywhere. Even if you're affiliated with a team, you can be an interviewer. We'll match you with unaffiliated candiddates. All 21+ volunteers are welcome. 
Provide your availability here!