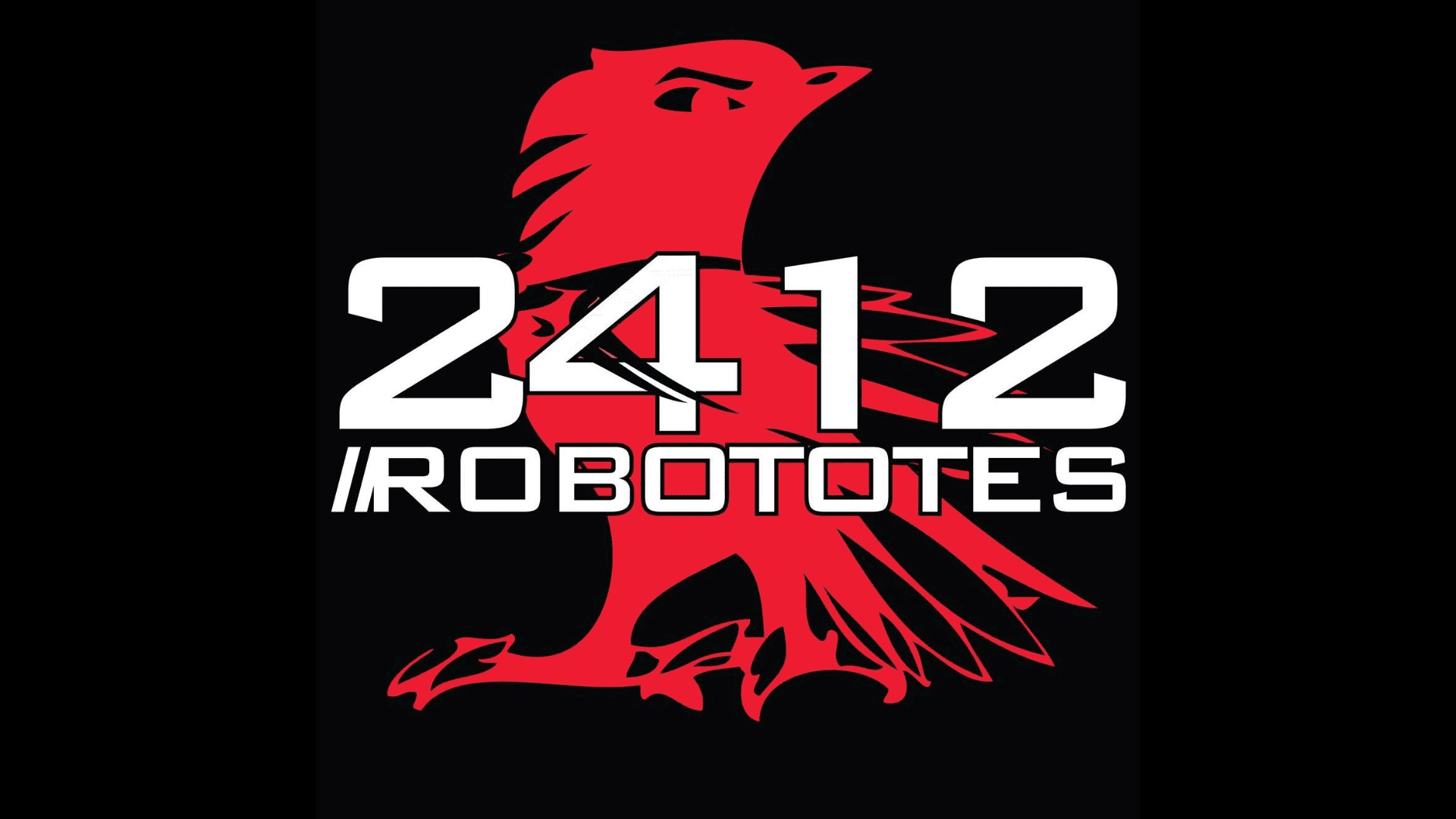 You know about Super Chargers, You've heard of Turbo-Charged but what about Bordie Charged? Bordie would like to cordially invite your team to
join us at Sammamish High School in Bellevue as Team 2412 presents: Bordie Charged! Played under the 2023 Charged-Up rules with an official field and official Bordies! This 2-day event will take place on October 14th and 15th with load-in on the 13th. Join us for bots, Bordies, flag waving, mascot parade, concessions, merch, and more.
We will take the first 28 teams that sign up – Registration is open now at www.bordiecharged.com or fill out our Google Form! https://forms.gle/nqAc1y4BHyzzd2xd6 The fee per team is $300 for one bot. We plan on 10 x 10 pit spaces with power, a full set of quals, alliance selections, playoffs, and NEW custom Bordie awards!
Interested in volunteering for the event? We will open up needed volunteering slots in September on www.BordieCharged.com