Starting a FIRST LEGO League Team

Gather support resources
Familiarize yourself with FIRST LEGO League by checking out the materials on our website and social media pages. Then reach out to us! We know the FIRST teams and participating schools in your area. We can help you form a plan for getting your team funded, organized, and in touch with other teams in the area.
Enlist Coaches and Mentors
Each FIRST LEGO League team needs two adult lead coaches. All skill levels are welcomed and needed, technical or non-technical. Teams need all kinds of skills and creativity to succeed. The most successful coaches are people with at least an interest in science and technology, and in helping kids discover and learn!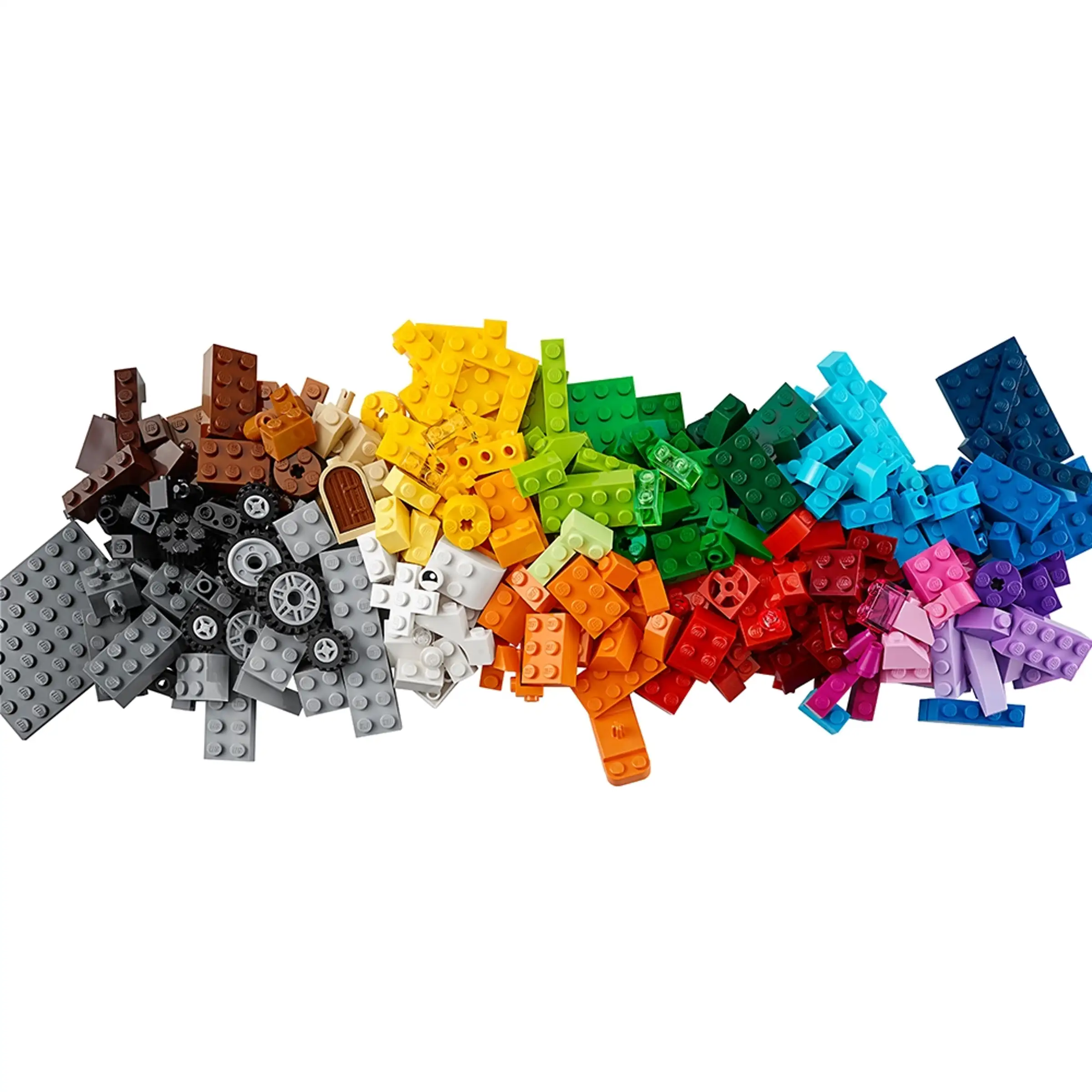 Register and Pay
Once registered, your team becomes a part of the worldwide FIRST LEGO League community. You'll begin receiving communications from FIRST and FIRST Washington, along with a temporary team number in preparation for event registration in the fall. Part of the registration process includes completing payment for registration and ordering the season materials. (Please note that, until you secure registration, you are not committed to becoming a team.)
To create your team register/login to your FIRST account dashboard. From your account dashboard, click "Create New Team(s)" to start your team's registration and view our Dashboard Tutorial for a step-by-step walkthrough of the process.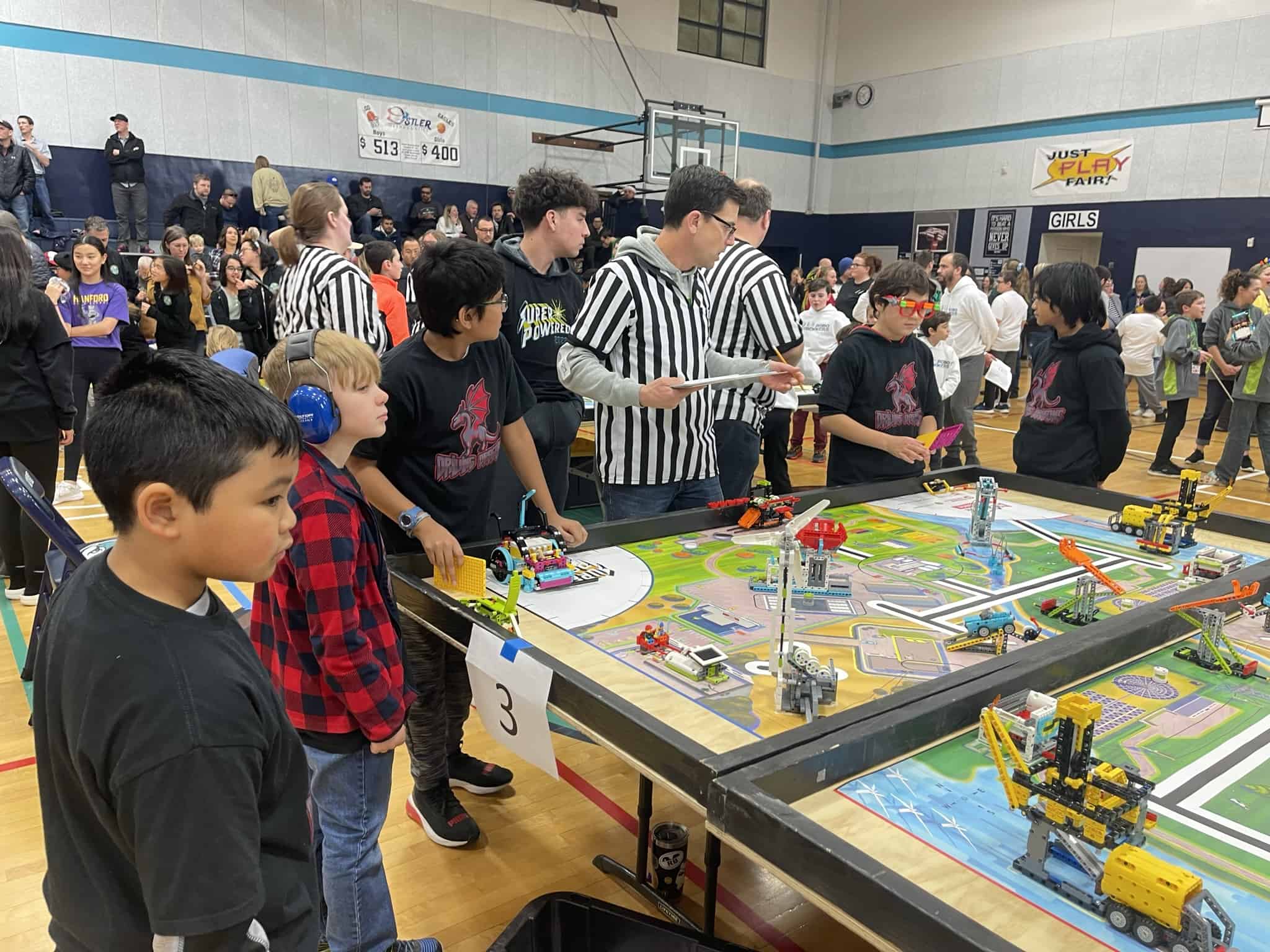 Starting a FIRST LEGO League Team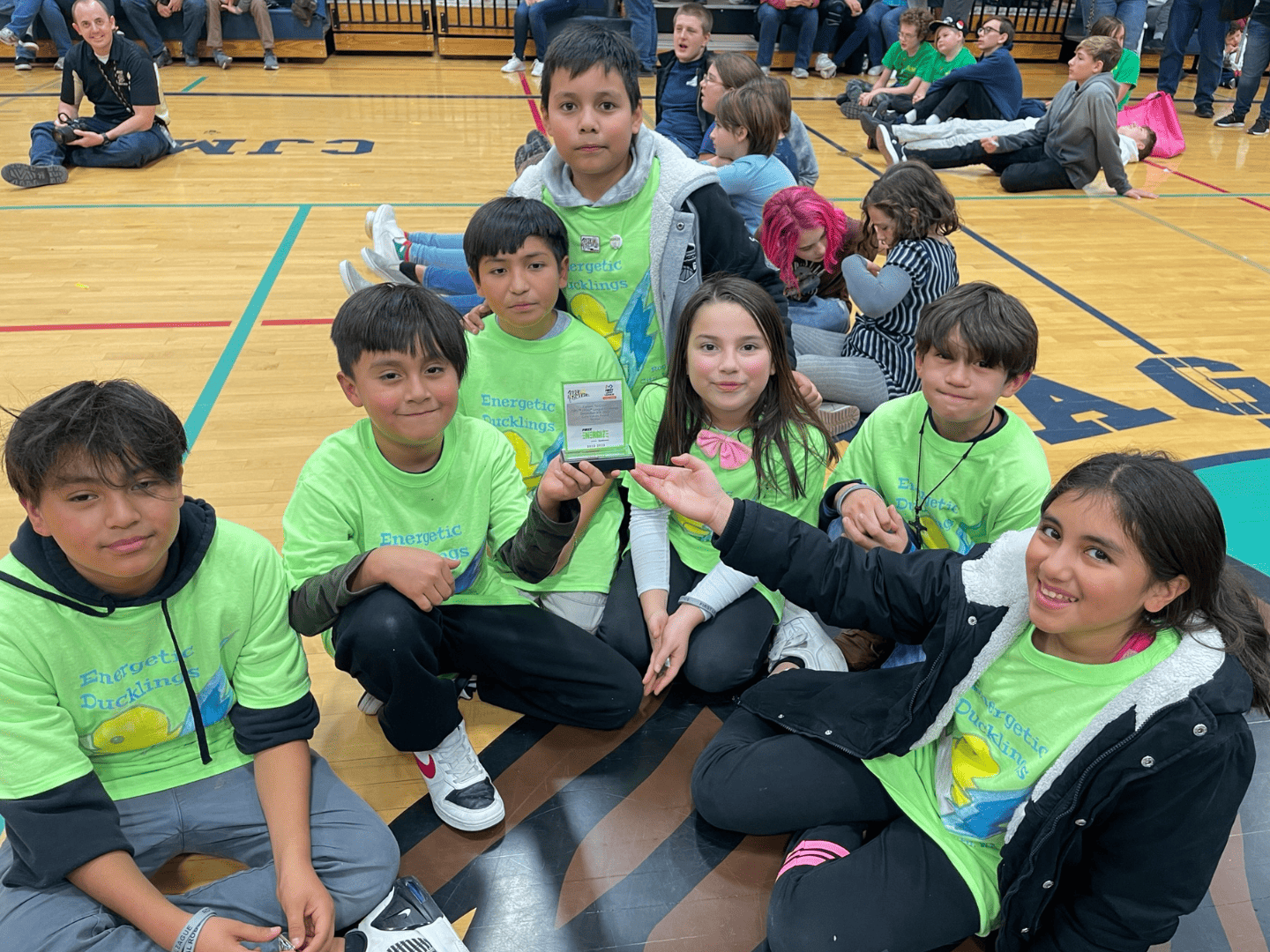 FIRST and FIRST Washington do not match youth to existing teams due to our privacy policy. Teams form in local communities and recruit as needed. We encourage those looking for a team to contact local schools, libraries, or youth organizations that may have a team in place or an interest in starting one. An online search may also be helpful, as some teams share contact information through websites and social media pages. Check out our team map for the local teams near you!
FIRST and FIRST Washington do not match youth to existing teams due to our privacy policy. Teams form in local communities and recruit as needed. We encourage those looking for a team to contact local schools, libraries, or youth organizations that may have a team in place or an interest in starting one. An online search may also be helpful, as some teams share contact information through websites and social media pages. Check out our team map for the local teams near you!