What's Happening in FIRST Robotics Competition?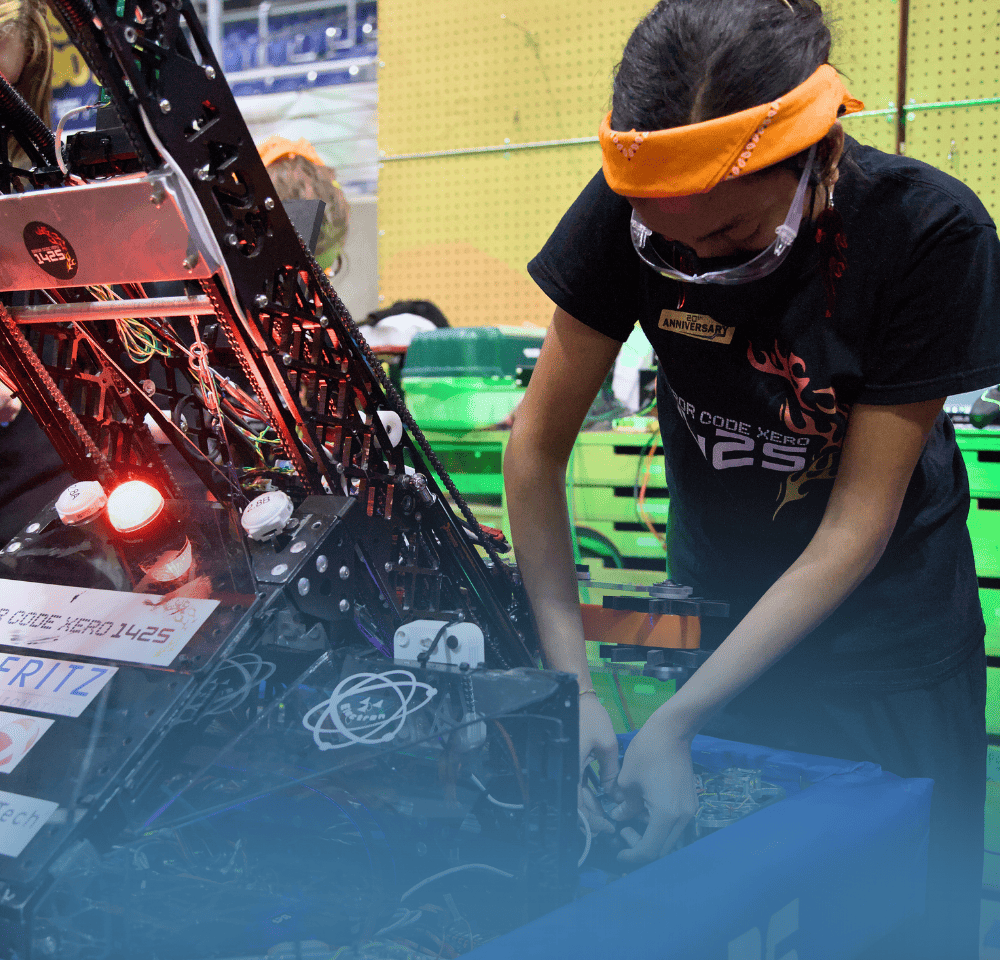 Event Planning in Process!

Event schedule coming soon!
Check back for the upcoming 2024 FIRST Robotics Competition season schedule of events!
Offseason Events!
Check out the Calendar for all the FRC offseason event info!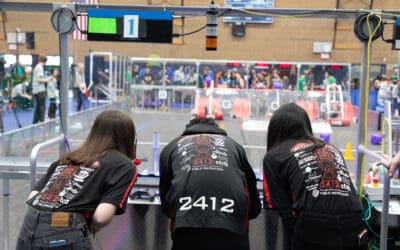 FIRST FRC Coaches Chat is This Thursday, Sept 21 at 7:00 pm We will go over many things in this first coaches chat.  There is a lot of info in this first meeting.  Make sure you have a coach or mentor attend.  Overview of the season Important Dates & Deadlines...
read more

Filling out the OSPI grant for your team or school district? you can join any of our remote office hours to get help!