What's Happening in FIRST Tech Challenge?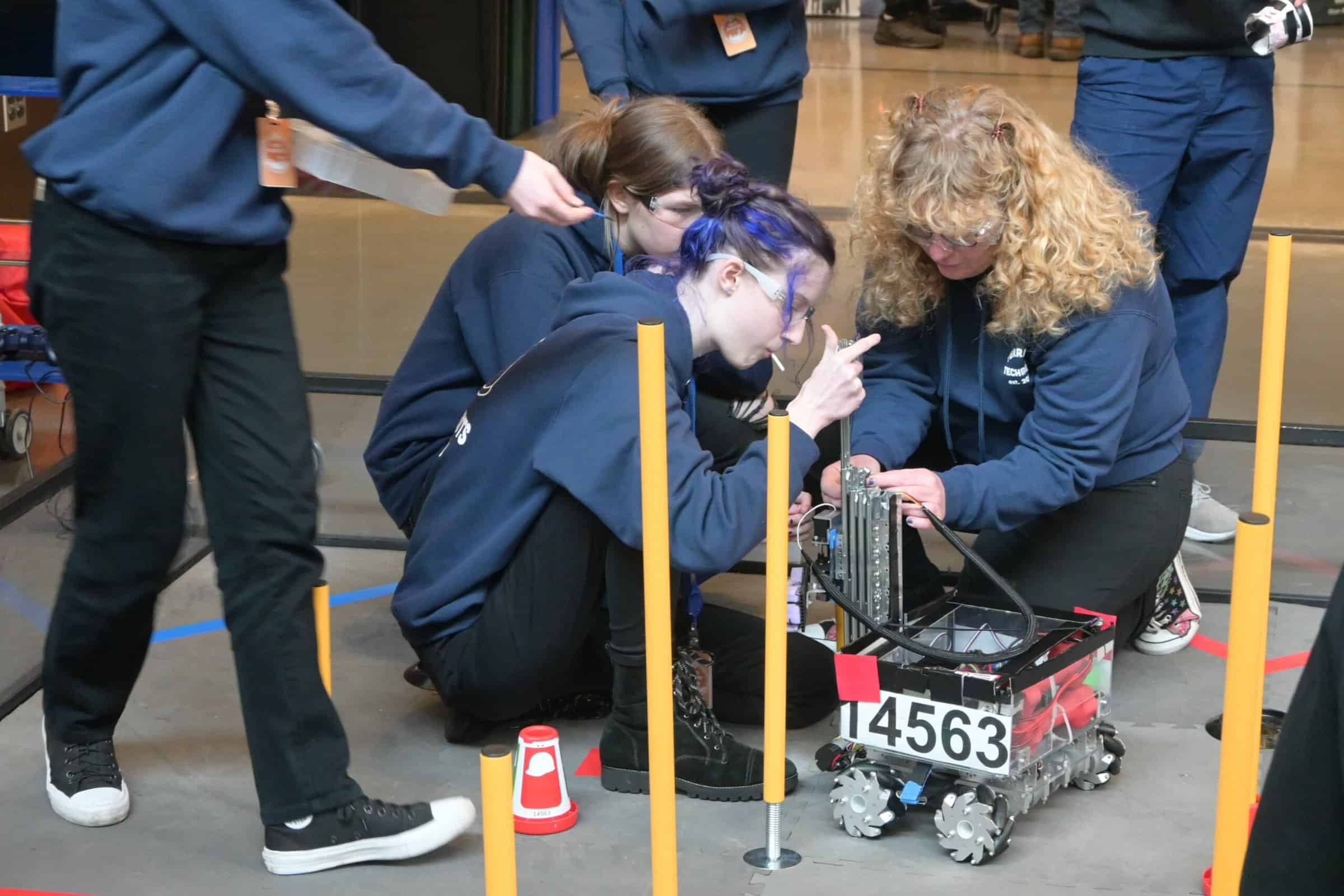 Event Planning in Process!

We are currently securing our event dates and venues for the 23-24 season!
Check back for more information!
FTC Season is just around the corner!
The FTC Game reveal is on Saturday, September 9 at 9:00 am (pacific time) We have several kickoff events scheduled, or your team can watch the game reveal online! Head to the calendar to find a location near you and don't forget to RSVP!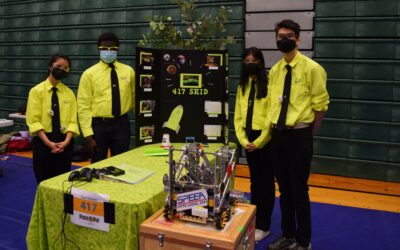 FTC Coaches Chat tonight, Sept 19 at 7 pm We will go over many things in this first coaches chat: Overview of the season Important Dates & Deadlines Registration with both FIRST and FIRST Washington Grants through FIRST FIRST Washington Grants OSPI GrantGrants and...
read more

Filling out the OSPI grant for your team or school district? you can join any of our remote office hours to get help!